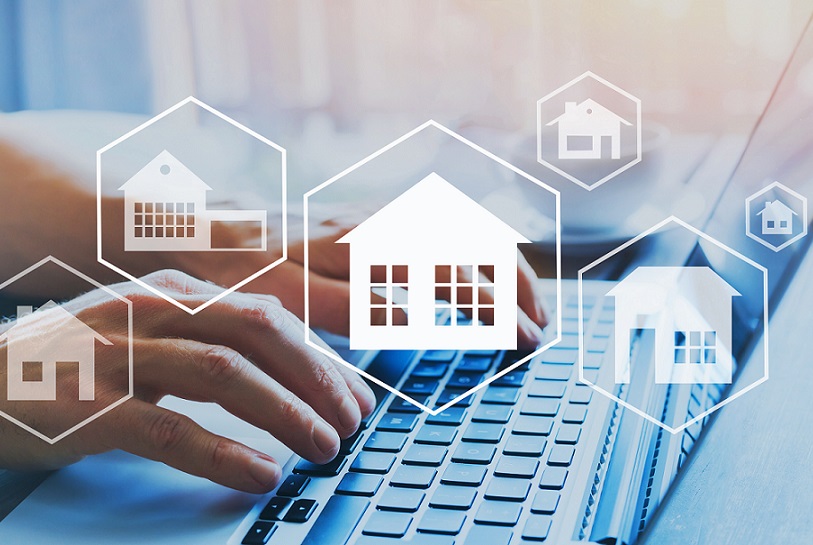 26 May

How Coronavirus has affected Victorian conveyancing transactions
The streamlining of conveyancing services during COVID-19


Working from home is becoming the new normal for lawyers and conveyancers alike as social isolation becomes necessary to combat the spread of coronavirus. Shifting to online servicing has been essential for many industries dependent on in-person interactions, including the Victorian conveyancing industry. After all, property transactions tend to indicate a healthy economy. And the one thing we're all counting on is that the economy will bounce back after its coronavirus-induced mothballing.
Automation of Victorian conveyancing processes


Even before the coronavirus pandemic took hold, some essential elements of the property conveyancing process had been automated, to the extent that e-conveyancing ­is now accepted as the norm.
For example, in August 2019 the PEXA automated conveyancing system was mandated in Victoria for 99% of transactions. Some of the benefits of PEXA include:
Online exchange of property settlement documents
Transfer of funds immediately afterwards
Multiple settlements to occur at the same time (for example, if you're selling a property to buy another property)
The settlement process is expedited, without the need for a conveyancer to attend a face-to-face settlement.
When it became clear that coronavirus would restrict in-person interactions, the Victorian Land and Registry Services (VLRS) implemented further precautionary measures.  At present, paper lodgements (in person) are not accepted by the VLRS.
For those 1% of transactions that weren't supported by PEXA (such as an applications for registration of a plan of subdivision), VLRS moved to provide a PEXA mechanism to allow for electronic lodgement of those applications.
Verification of Identity


Verification of identity (VOI) is crucial to the success of e-conveyancing. Ordinarily, face-to-face VOI is required. The purpose of VOI is to reduce the risk of identity fraud and to ensure that the parties have the right to deal with the property.
The requirement is for reasonable steps to be undertaken in identifying their clients, in accordance with guidelines, including:
Face-to-face verification interview
Checking identification documents, which may include:

Passport
Birth certificate
Citizenship certificate
Medicare card
Marriage certificate
The problem is, how do we conduct a VOI when we can't meet with you face-to-face? Electronic conveyancing's national body has clarified the issue.
Further improvements to facial recognition technology has now provided our firm with the ability to generate online VOI reports (by way of WebVOI).  Where this is unavailable, we are also able to conduct VOI interviews, and other client meetings, by way of videoconferencing technology.
How Victoria has transitioned


The e-conveyancing transition has been smooth as evidenced by relatively few disruptions to settlements and other property transactions.
Despite challenges to investor confidence, the property market remains robust.
Our conveyancing services continue to operate, with remote meetings taking the place of face-to-face meetings. Contact us to discuss your conveyancing needs.
---