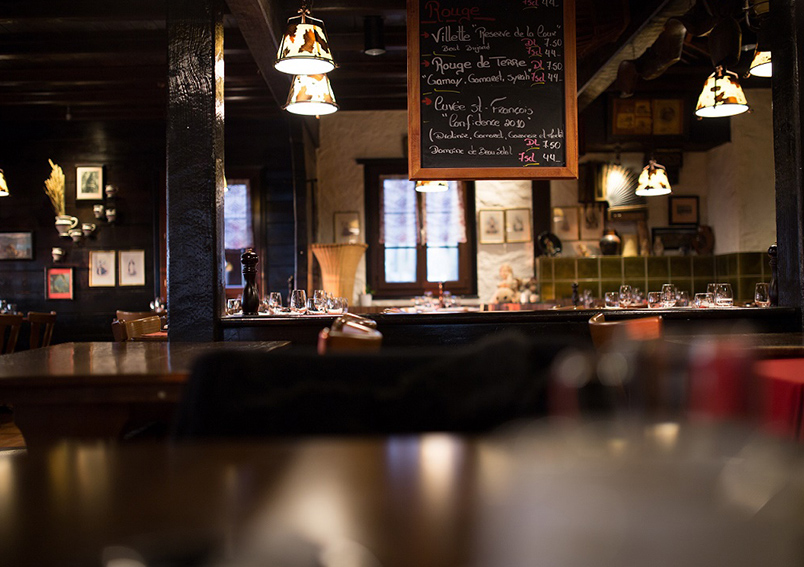 02 Oct

Hot off the Press: Difficulties for Landlords to Refuse Consent to an Assignment of a Retail Lease

AVC Operations Pty Ltd v Teley Pty Ltd [2018] VCAT 931

A recent VCAT case has reinforced the principle that landlords can only refuse consent to an assignment of an existing lease on reasonable grounds.

Background

In AVC Operations Pty Ltd v Teley Pty Ltd [2018], the Tenant (AVC Operations Pty Ltd) wished to sell their business, the Bush Inn Hotel, and assign the lease to the assignee, Wheatland Hotels (the Assignee). The Landlord (Teley Pty Ltd), requested financial information from the Assignee and its directors, who were to be guarantors under the lease.

The directors were experienced publicans and had managed other successful hotels. In addition to the guarantees, the Assignee proposed a security deposit equal to nine months' rent. Despite this, the Landlord refused to consent to an assignment of the lease on the basis that the Assignee had insufficient financial assets.

The Law

Section 60 of the Retail Leases Act 2003 relevantly provides that:

(1) A landlord is only entitled to withhold consent to the assignment of a retail premises lease if one or more of the following applies:

(b) The landlord considers that the proposed assignee does not have sufficient financial resources or business experience to meet the obligations under the lease.

In AAMR Hospitality Group Pty Ltd v Goodpar Pty Ltd & Anor [2009], it was held that the word 'reasonable' should be read into s 60(1)(b).  

The decision

VCAT held that it was not reasonable for the Landlord to withhold consent to the assignment, citing the decision in AAMR.  Senior Member Riegler provided that the business experience of the Assignee gave credibility to the future business prospects of the business.  The substantial security deposit was also considered an important factor in reaching this finding.

Interestingly, in appropriate circumstances, the offer by the directors of the Assignee of personal guarantees should be looked upon favourably when assessing the sufficiency of financial resources offered by the Assignee for the purposes of s 60(b).

Considerations for landlords and potential tenants

Landlords must ensure that a refusal to assign a lease is reasonable and takes into account a wide range of matters, including the financial resources and business experience of the potential assignee. 

This article was written by Commercial Senior Associate, Josh Kaplan and Clerk, Olly Gagiero.

DISCLAIMER: We accept no responsibility for any action taken after reading this article. It is intended as a guide only and is not a substitute for the expert legal advice you can get from marshalls+dent+wilmoth and other relevant experts.