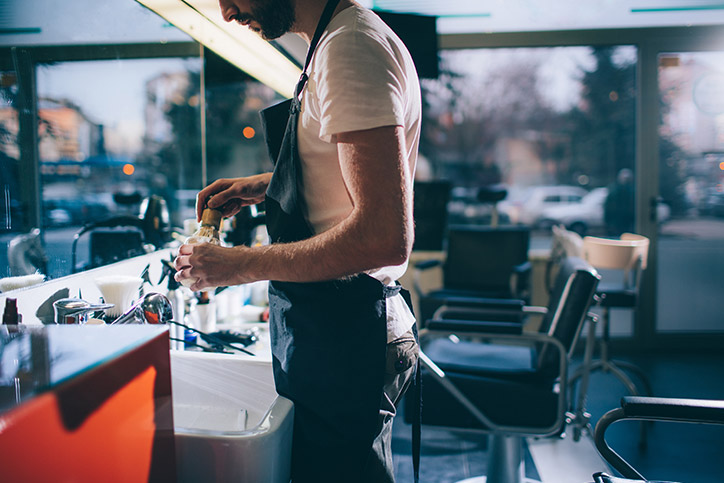 03 Jul

Male-on-male sexual harassment

A NSW Civil and Administrative Tribunal has just awarded $30,000 to a Mr Kordas — an apprentice hairdresser — who complained he was sexually harassed by the male hairdresser training him at Aztec Hair & Beauty salon on the NSW Central Coast.

Mr Kordas claimed the sexual harassment went on unabated from December 2014 until he left in February 2015. He said the actions/inaction of his trainer and the principal forced him to leave the hairdressing profession altogether.

In Kordas v Ruba & Jo Pty Ltd t/a Aztec Hair & Beauty [2017] NSWCATAD 156 (25 May 2017) the tribunal heard that statements, made by the trainer in front of customers, were designed to humiliate and embarrass Mr Kordas. He'd said that the two were "like a gay couple" and "close". One day the trainer slapped Mr Kordas on the bottom with a ruler and then asked to be smacked back because he "like[d] being slapped on the bum". In early February 2015, the trainer touched Mr Kordas, put his hands around Mr Kordas's waist, slapped him on the backside and referred to Mr Kordas as "his bitch". Mr Kordas had already complained to the principal of the business who had listened but taken no action.

The Tribunal found the principal and another male colleague sexually harassed Mr Kordas. His ongoing complaints about unwanted attention saw him eventually dismissed with the excuse that "there was no one available to train him".