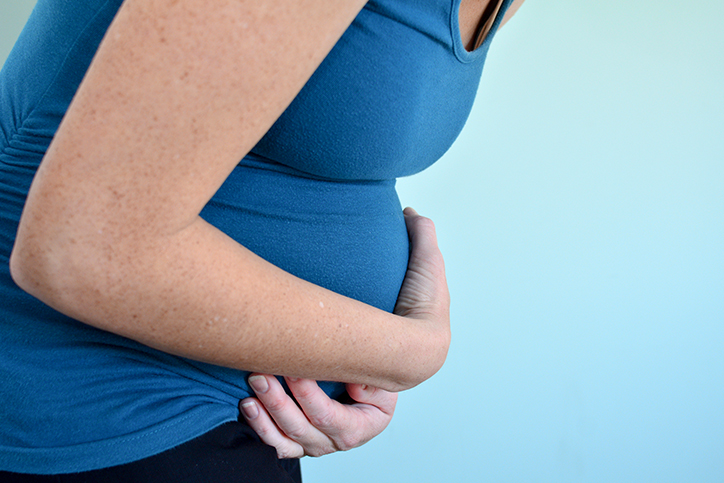 03 Aug

Morning sickness: When your work rights are wronged

Morning sickness: When your work rights are wronged

As they say, pregnancy is the happiest reason you'll ever have for feeling shocking. Morning sickness can take a heavy toll. During her probationary period at work, one suffering mum to be took personal time off.

She was sacked on the last day of her probation.

Not happy, the woman took Burgess Rawson & Associates, a commercial real estate agency, to the Federal Circuit Court. She claimed she'd properly exercised her rights under Section 340 of the Fair Work Act (Cth) 2009 to take annual and personal leave. She thought being sacked on the last probation day was "particularly malicious".

Her former bosses argued she'd underperformed and was often late.

Federal Circuit Court Judge, Heather Riley, found in mum to be's favour. In legalese…"I consider, notwithstanding [the director's] disavowal, that he dismissed [the assistant] because of what he perceived as her unreliability consisting of her frequent absences on personal or annual leave, due to pregnancy related illness".

See: Mahajan v Burgess Rawson & Associates Pty Ltd [2017] FCAA 1560 for more.