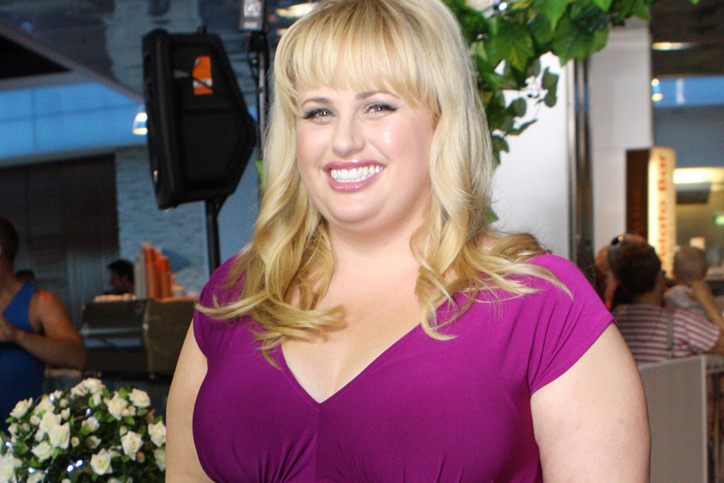 26 Jun

Rebel with a Cause of Action

Last week, Rebel Wilson took a stand against what she called 'chequebook journalism'.

The Victorian Supreme Court hosted Wilson's three week defamation case against Bauer Media, which concerned a series of articles accusing Wilson of lying about her real name, age and childhood. Wilson claimed the articles led her to miss out on several lead roles, as well as contributed to being sacked from two films during production. 

 It was an amusing and bizarre case, with Wilson flourishing in the spotlight as media attention and fans flooded the steps of the Supreme Court each day.  Even Hughesy and Kate made an appearance with placards of support.

Among other things, the trial involved the odd bit of singing and dancing, Wilson's mother insisting they were a family of 'bogans',  and revelations revealing Wilson's alleged ancestry to Walt Disney. The unusual proceedings persisted up until the day of her judgment, with Wilson being stuck in traffic after playing tennis with Todd Woodbridge.

She was ultimately successful – but what exactly is defamation? Defamation occurs where one person communicates, by words, photographs, video, illustrations or other means, which have the effect of damaging the reputation of another. Words which are merely spoken by way of vulgar abuse or profanity does not establish a loss of reputation. But if the words are capable of damaging the plaintiff's reputation in the eyes of the ordinary reasonable person- then there may be a case for defamation.

Interestingly, in order to be successful in a defamation suit in Australia, the plaintiff does not need to prove that the publication is false in order to be vindicated. The truth or falsity of the published matter is only relevant if a party puts it in issue. 

In Victoria, damages for non-economic loss – pain and suffering – in a defamation suit are capped at around $400,000. Special damages however, including damages for loss of earnings, are uncapped. It is speculated by many- including celebrity publicist Max Markson – that Wilson could have been paid anywhere between $5 and $10 Million per role. It will be interesting to see what compensation orders the court will award to the starry Wilson.

For more information about defamation law, please contact Marshalls and Dent.

Image sourced on Wikipedia Commons. Image by Eva Rinaldi.