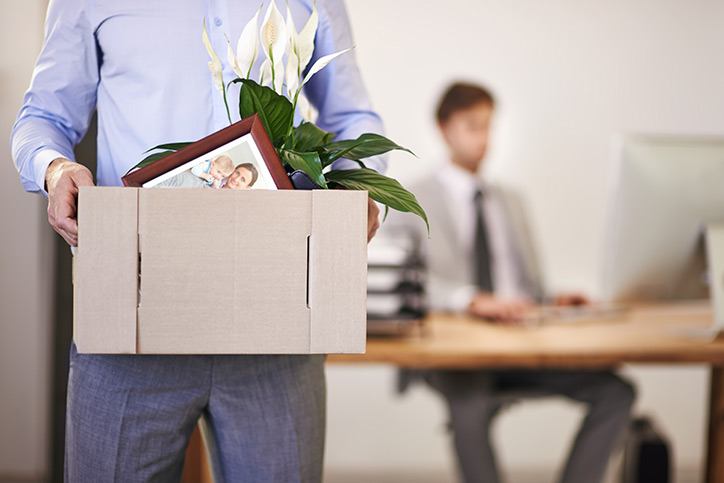 21 Jun

Sacking just got simpler

Robert Etienne worked at Fortescue Metals as an Inventory Controller, but wasn't performing. For 10 months informal performance management procedures were rolled out to help him, until it was decided he lacked the skills. He was sacked in August 2016. Mr Etienne wasn't happy and lodged an unfair dismissal complaint with the Fair Work Commission pointing to a lack of formal warnings or procedures before he got the chop.

However, in a surprising development in Mr Robert Etienne v FMG Personnel Services Pty Ltd [2017] FWC 1637, Deputy President Melanie Binet thought the dismissal was fair enough for these reasons:
Fortescue had clearly communicated their performance expectations to Mr Etienne
they'd done quite a lot to help him meet them
they'd made Mr Etienne aware his work performance was not up to scratch and given him the opportunity to improve it and thus avoid being dismissed.

Put simply, Mr Etienne was not unreasonably fired. Case closed.
Of relevance to all of us was Deputy President Binet's comment that "performance management need not occur in a formal documented manner" to form the basis of a sacking. If an employer can show they tried to help as much as possible to improve an employee's performance, they mightn't be liable for unfair dismissal due to lack of formal warnings or performance improvement processes.
Have you been unfairly dismissed or want to know more about your rights as an employer? Then contact our expert employment law team today.