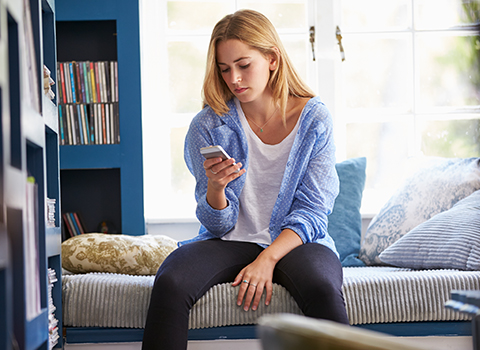 09 Aug

The Perils of Chucking a sickie!

This ingrained Aussie tradition is most memorably encapsulated in then-Prime Minister Bob Hawke's exited outburst as Australia II crossed the line to win the 1983 America's Cup, "Any boss who sacks anyone for not turning up today is a bum!"

For many of us, chucking a sickie is as Australian as Vegemite, meat pies and kangaroos. And anyway, whose idea was it to put that public holiday on a Thursday? Being so perilously close to the weekend it makes taking the Friday off look like a five dollar note sitting on the pavement: there for the taking! Well that's one view. Your employer, no doubt, will see it very differently. After all, they have a business to run and your wages to pay. And there is no provision for 'chucking a sickie' in a profit and loss account.

If you're ever so bold as to contemplate chucking a sickie consider the recent case of Construction, Forestry, Mining and Energy Union v Anglo Coal (Dawson Services) Pty Ltd (No 2) [2015] FCA 265. Our protagonist, a true-blue union member, let's call him Chuck Asikie, asks his boss for a few days off over the ANZAC Day weekend. But, no banana, and leave is denied. Our Chuck is not to be deterred and decides to chuck a sickie. On his return to work, Chuck dutifully brings in a medical certificate from his doctor, let's call him Dr Frank Einstein, to cover his two days 'sick leave'. Chuck's boss, let's call him Dee Tective, knows that Chuck's request for annual leave for that period was denied. So Dee puts two-and-two together, and promptly sacks our Chuck.

Needless to say Chuck was not a happy Vegemite and, represented by his union the CFMEU, took his case to the Federal Court. After men in funny wigs had done arguing with each other the judge, found Chuck's employer was justified in dismissing him. To quote the judge, "A situation had been created where the employer had strong reason to believe that he simply wanted time off work over the Anzac Day holiday in 2014, and that he was prepared to acquire a medical certificate to overcome the [company's] refusal to grant him that time off work as annual leave". In other words, our Chuck had breached his employment agreement and had fewer legs to stand on than a carpet snake.

So what's the lesson for all employees?

A doctor's certificate won't make you immune! If the facts support your employer's suspicions that you took sick leave without being sick, you can be sacked. In this case, the denial of Chuck's request for annual leave was evidence enough to see him escorted out the door. Case closed!