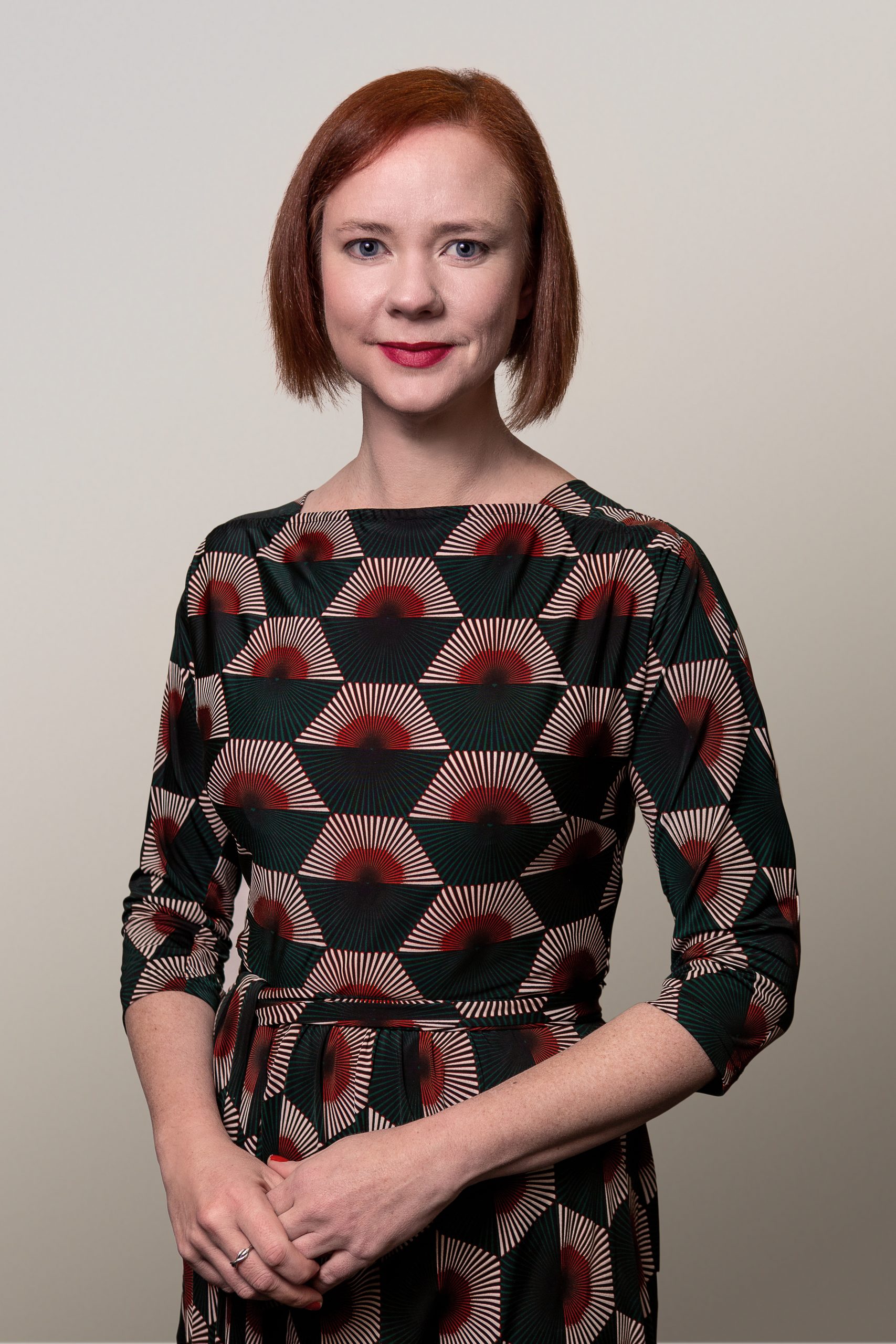 Davina Colquhoun
B.A (Hons), B.F.A, Master of Laws (Juris Doctor), Grad Dip LP
Lawyer
Expertise:
Davina joined the firm in 2019 and was admitted to practice in November 2020
Experience
Background
Davina's short films have featured at many international film festivals, including the Melbourne International Film Festival, Toronto International Film Festival, Havana Film Festival, HollyShorts and the Slamdance Film Festival.
Davina has also acted as a programmer for the Slamdance Film Festival and, for six consecutive years, was a panellist for the short film programme at the Melbourne International Film Festival.
Davina has always loved film and the film industry.
After her passionate, but not particularly successful career in film in Canada, Davina returned to Australia to study a Master of Laws (Juris Doctor) at Monash University.
She has a particular interest in the field of intellectual property law as it relates to the entertainment industry, and was the recipient of Monash University's Davies Collison Cave Award for Intellectual Property in 2019.
Qualifications
Bachelor of Arts (Hons) in Cinema Studies at the University of Melbourne
Bachelor of Fine Arts (Film Production) at Ryerson University in Canada
Master of Laws (Juris Doctor) at Monash University
Graduate Diploma of Legal Practice