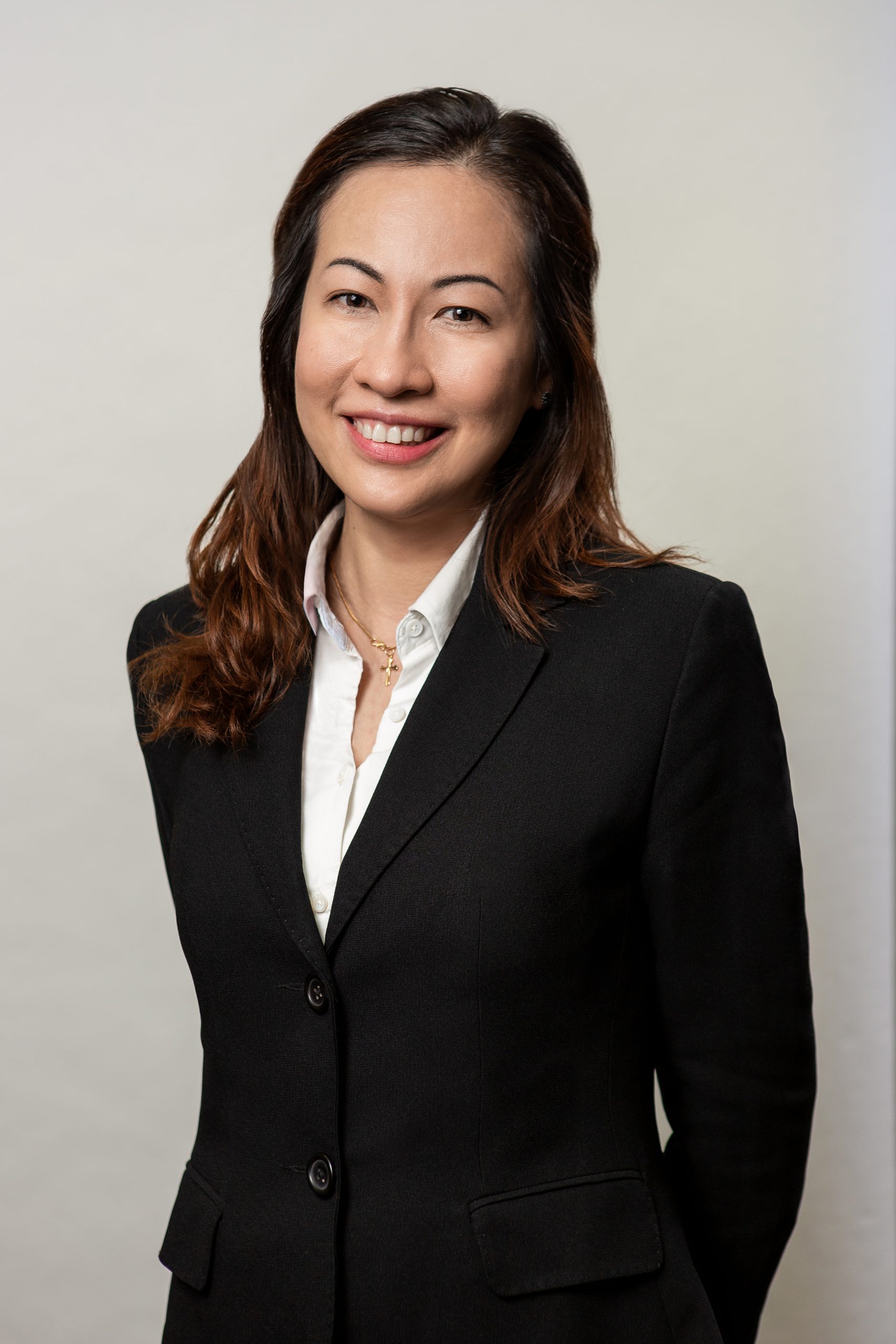 Elizabeth Ong
LL.B. (Hons), CLP, Grad Dip LP
Special Counsel
Expertise:
Elizabeth is Special Counsel to our Commercial law team. She joined the firm in 2019.
Experience
Background
Elizabeth has continued her practice in Australia in the commercial area where she specialises in business and shares disposal and acquisition, joint venture, partnership agreement, franchise, trust documentation, shareholders and unitholders agreement, corporate governance, project financing, whitewash procedures, corporate restructuring, commercial leasing, winery supply agreement, trust restructuring, share buyback, incorporation of association, construction contracts and early contractor involvement contract.
Apart from corporate and commercial practice, Elizabeth has been actively involved in the banking and finance industry, primarily acting for the private lenders in areas of loan documentation, due diligence, pre-sales audit, intercreditor deed and tripartite agreement.
Elizabeth has 21 years of experience. She was admitted as a Barrister and Solicitor of the High Court in Malaysia in October 1998 and was later admitted as a Barrister and Solicitor of the Supreme Court of South Australia in May 2015.
Elizabeth joined ZICOlaw specialising in corporate and commercial law.  That firm being the largest and leading law firm in Malaysia, she has had the opportunity to undertake several listings of companies in the Kuala Lumpur Stock Exchange.  She has advised multinational companies in global corporate restructuring, established investments in Malaysia, cross border transactions, mergers and acquisitions and advised local companies on corporate exercises, joint ventures, and shareholders agreements.
Elizabeth was then appointed in-house counsel in Hong Leong Financial Group, a publicly listed and diversified financial group which is part of one of the leading banking and financial services providers in Malaysia.
From there she became in-house counsel in IJM Corporation, a publicly listed and internationally competitive Malaysian conglomerate where her main role was advising and managing its legal functions as well as participating in the senior management of the IJM group.
Elizabeth speaks fluent Mandarin, Cantonese, Hokkien and the Malaysian language (Bahasa Malaysia).
Qualifications
Bachelor of Laws (Honours)
Certificate in Legal Practice (Malaysia)
Graduate Diploma of Legal Practice
Awards
Book Prize for achieving 2nd Class Upper Honours Degree
Memberships
Elizabeth is a member of the Law institute of Victoria and the Victorian Chambers of Commerce.