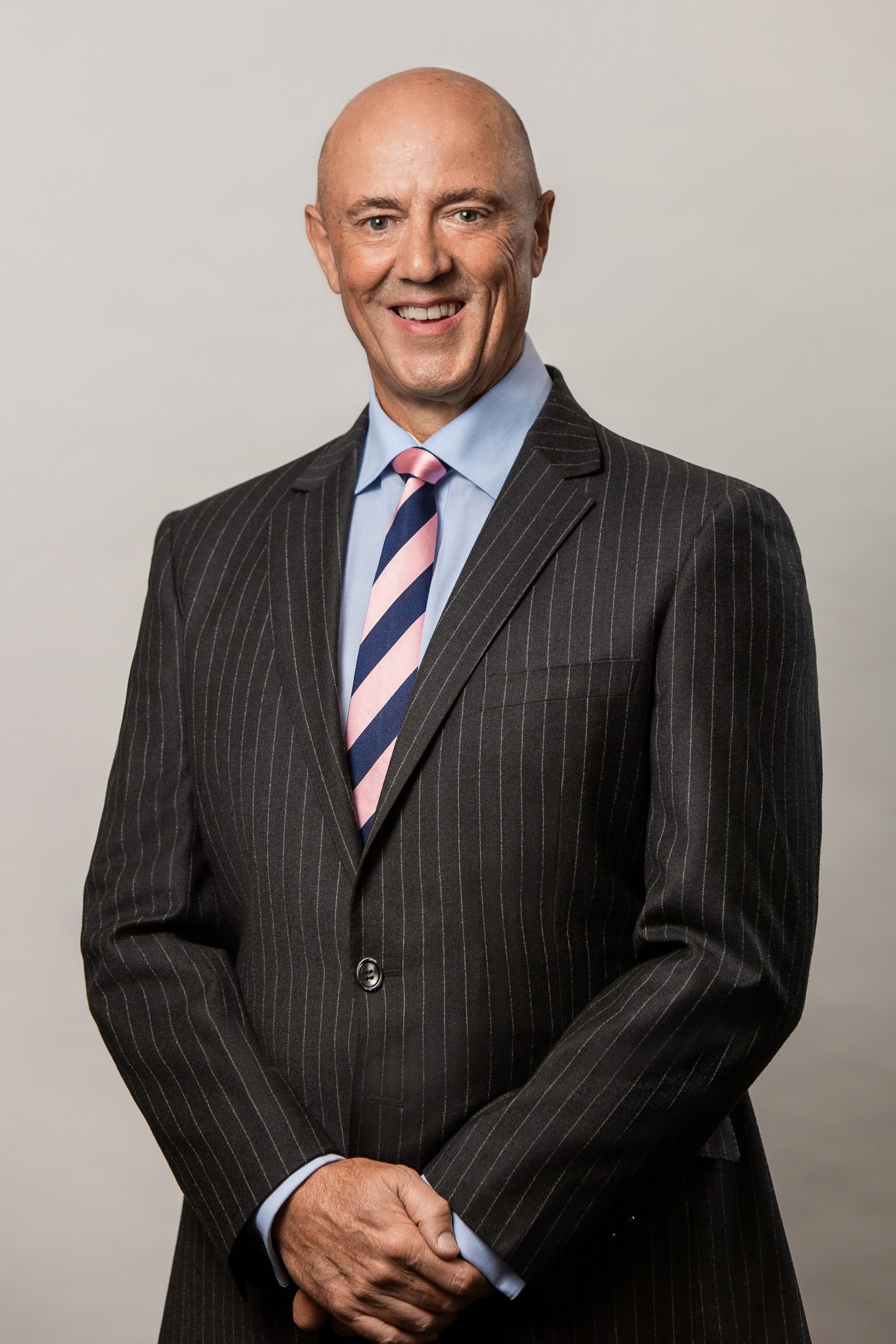 Garth Fountain-Smith
LL.B, Grad Cert Leg Prac, Grad Dip App Corp Gov
Consultant
Expertise:
Garth is Special Counsel and a Corporate Governance professional. Garth has been practising law for over 23 years. He has in-depth regulatory and legal compliance experience (including as a lawyer and manager at ASIC).
Experience
Background
Garth has appeared in Courts and Tribunals in the areas of corporate, regulatory and commercial litigation. He has extensive experience in the following areas:
Corporations law
Directors' & officers' duties
Legal and regulatory compliance law
Financial services law
Corporate governance, risk management, board/director, review/assessment, meeting practice and procedure
Professional conduct matters
Privacy law
Commercial litigation
Commercial law
Employment law
Garth is able to practise in all jurisdictions.  He is admitted as a Barrister and Solicitor of the Supreme Court of Tasmania, the Federal Court and High Court of Australia and is a qualified governance professional holding a graduate diploma in Applied Corporate Governance.
He is a Fellow, non-executive director and national councillor of the Governance Institute of Australia Ltd (the peak professional body for 'whole of organisation governance' and risk professionals).  He is Chair, Board Constitution Working Committee and a member of Board IT Committee, Victoria Council (past Deputy Chair), Legislation Review Committee and past Chair – Corporate and Legal Issues Committee of GIA.
Garth lectures for the Governance Institute of Australia in the module 'ASIC's functions and powers' and in its certificated courses. He has co-authored numerous good governance guides and is a published co-author for LexisNexis in its regulatory compliance modules.
Qualifications
Bachelor of Laws
Graduate Certificate in Legal Practice
Graduate Diploma of Applied Corporate Governance
Memberships
Law Institute of Victoria
Governance Institute of Australia (Fellow)
Chartered Governance Institute (Fellow)
Australian Institute of Company Directors