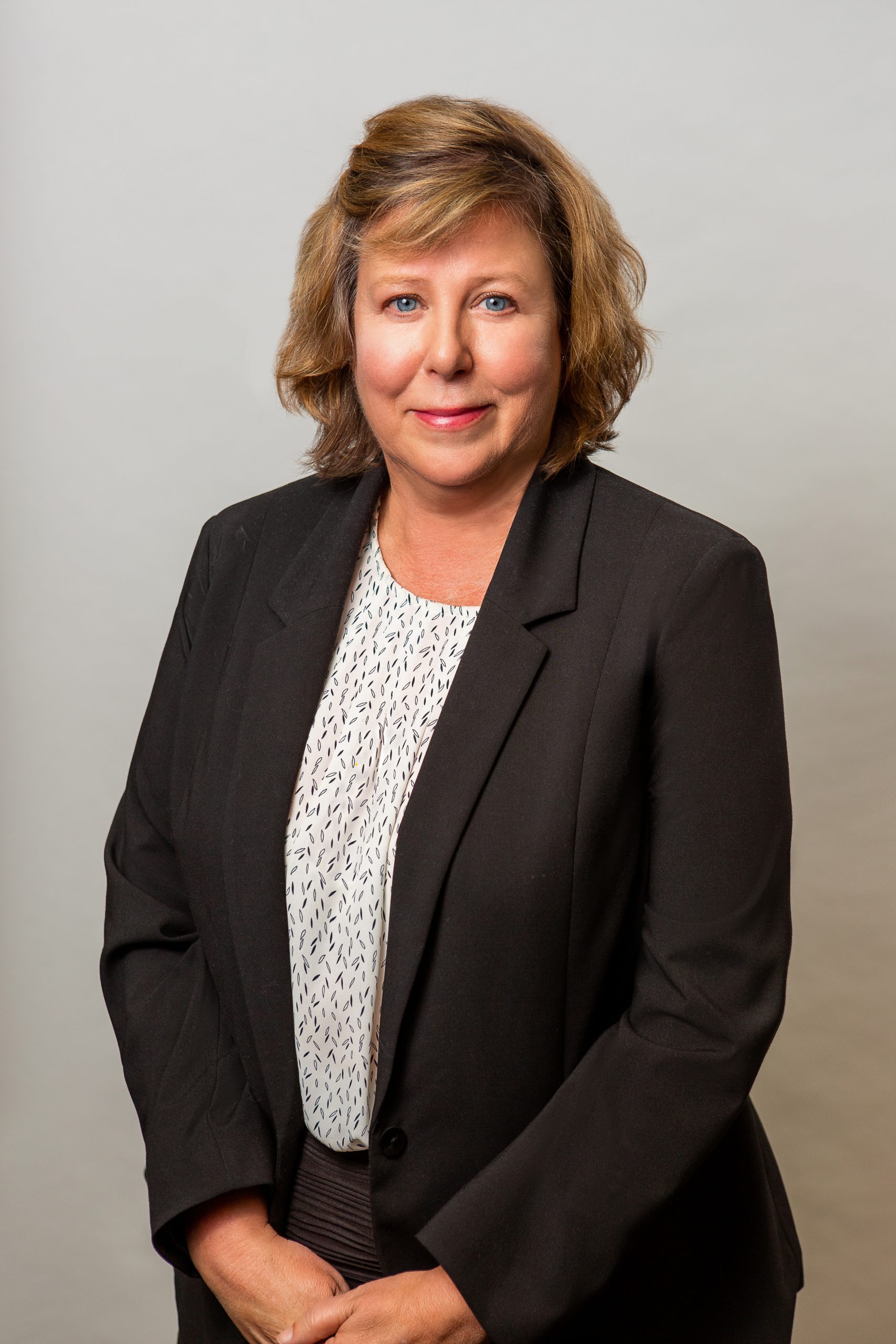 Judy Heeps
B.A., LL.B.
Special Counsel
Judy joined the firm in 1986; was a partner for several years; and has since become one of the leaders of our Litigation team working on complex litigation and supervising younger lawyers in her team. Judy is always striving to achieve the best commercial outcome for her clients and to ensure her clients understand the process and the options available to them so as to enable them to make effective decisions.
Experience
Background
Commercial Litigation – acting for either plaintiff or defendant
Contractual disputes including breach of terms of agreements, quality of work performed and/or goods or services supplied and payment of money claims.
The breakdown of business relationships involving partnerships, companies and individuals, breaches of directors duties, oppressive minority shareholder claims and contraventions of Corporations Act
Trade practices, including actions for misleading and deceptive conduct, unconscionable conduct and the misuse of market power
Sale property and businesses and leasing disputes
Loan and guarantee/mortgage/securities recovery claims
Insurance claims
Negligence – particularly professional negligence
Bankruptcy and insolvency including winding up, preference payment claims, uncommercial and voidable transaction and insolvent trading claims
General debt collection and enforcement action
Building and construction disputes and claims
Franchising
Employment Law – acting for either employer or employee
Breaches of employment contracts and statutory and common law duties
Restraint of trade
Contractor v employee issues and drafting and review of contracts; unfair dismissal or adverse protections claims
Sexual harassment/discrimination/bullying in the workplace
OH&S claims
EPA prosecutions
Media/Intellectual Property
Copyright, defamation and intellectual property claims
Television and film production disputes
Preparation and/or review of commercial IP documents including confidentiality/non-disclosure agreements, licensing agreements and deeds of assignment
Judy brings more than 30 years commercial litigation experience to lead our skilled and knowledgeable team of litigation solicitors and support staff. She has conducted complex litigation in the High Court of Australia, the Federal Court and the Supreme Courts of Victoria and NSW as well as the County and Magistrates Courts and VCAT in Victoria and the District and Local Courts in NSW. This litigation has included applications for urgent injunctive and declaratory relief and a successful appeal to the High Court in a leading decision with respect to Trade Practice Act provisions as to the misuse of market power.
Qualifications
Bachelor of Laws
Bachelor of Arts
Memberships
Judy is a member of the Women Insolvency restructuring Victoria, Victorian Women Lawyers and the Asian Australian Lawyers Association Inc.