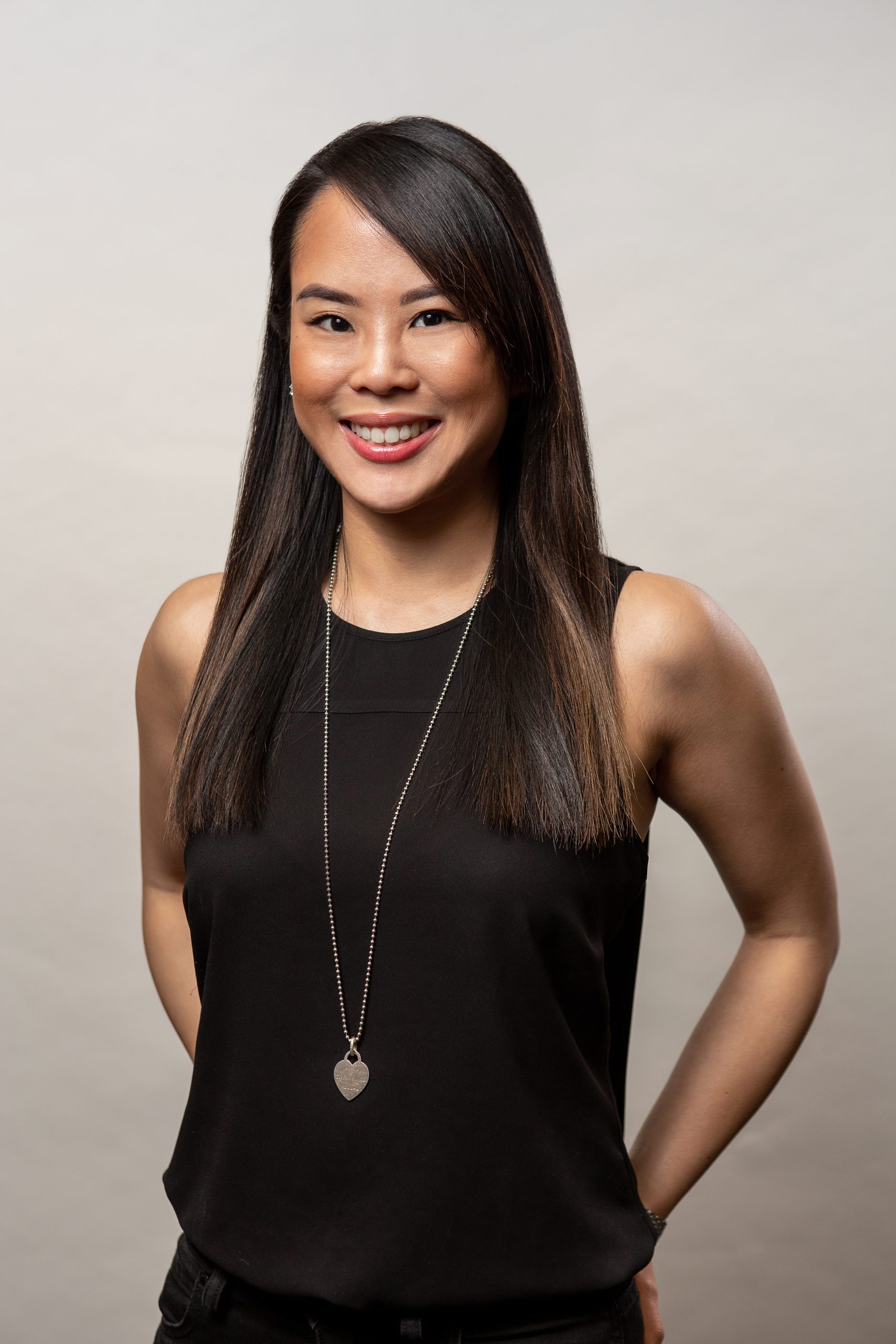 Kylie Joiner
BCom, LL.B, Grad Dip LP
Special Counsel
Expertise:
Kylie is Special Counsel to our Entertainment Law team.
Experience
Background
Credits include Holding the Man (2015), Academy Award-nominated LION (2016), Red Dog: True Blue (2016), Dogstar: Christmas in Space (2016), Cargo (2017), Three Summers (2017), Winchester (2018), Upgrade (2018), Ride Like A Girl (2019), I Am Mother (2019), Top End Wedding (2019), H is for Happiness (2019), I Am Woman (2019), Penguin Bloom (2021) and The Dry (2021).
Her legal work can also be seen on seasons 1 and 2 of Cleverman (ABC), The New Legends of Monkey (ABC, Netflix), The Blake Mysteries (Network Seven) and The End (Foxtel).
Kylie joined the firm in 2014 after working as a lawyer in the music and creative arts industry.
She is well equipped to manage multi-party transactions in film and television financing and has experience dealing with government funding agencies, commissioning broadcasters, gap financiers, producer offset lenders, local distributors and international sales agents.
Kylie provides legal services to feature film and television producers during both development, financing and production stages. Aside from producers, Kylie also acts for media personalities and rights holders and can assist with talent agreements, sponsorship and endorsement agreements and underlying rights agreements including options and deeds of assignments.
Qualifications
Bachelor of Laws
Bachelor of Commerce
Graduate Diploma in Legal Practice