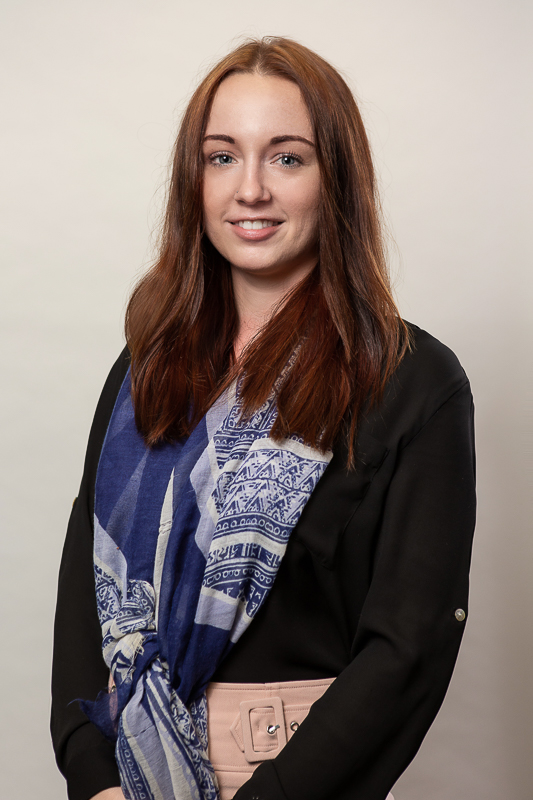 Lauren Farrell
LL.B., BPsychSc, CertIII
Law Graduate
Expertise:
Lauren is a Law Graduate currently assisting the Commercial and Property Law teams.
Experience
Background
Lauren worked under Catherine Cruickshank at Mansfield Legal for a short period of time before she began her position at the firm.
Lauren joined the firm in January 2021 working in Family Law before moving to the Commercial/Property Law team in March.
She found Property Law quite complex and interesting during her Law Degree which led her to pursue a position in the Commercial/Property Law team. Having enjoyed previously working with the Family Law team, she has not ruled out the possibility of returning to Family Law.
Qualifications
Bachelor of Laws
Bachelor of Psychological Science
Cert III in Business
Currently undertaking Graduate Diploma in Legal Practice