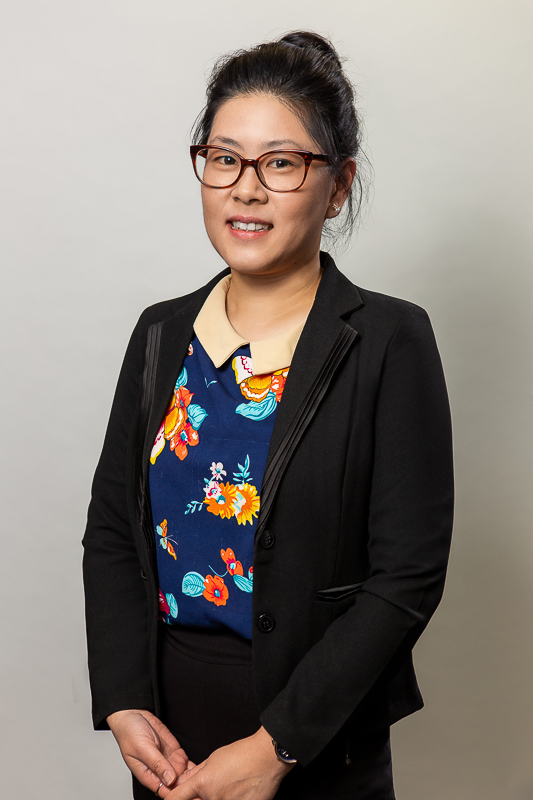 Linda Luc
BN, JD, Grad Dip LP (ANU)
Lawyer
Linda is a Lawyer in our Litigation + Dispute Resolution team.
Experience
Background
Linda has practiced in various areas of commercial litigation across all jurisdictions, insurance including public liability claims and disputes, bankruptcy & insolvency, debt recoveries and enforcement.
Linda's recent transactions include successfully obtaining sequestration orders in a bankruptcy matter. Linda also advises defendants in wind up proceedings and advises and acts for defendants and plaintiff's in motor vehicle disputes and credit hire claims across Victoria and New South Wales.
Linda was admitted to practice in March 2017 and joined the firm in March 2020.
Her clients include private clients, various commercial clients, accountants and small businesses, for both plaintiff and defendant matters.
Qualifications
Bachelor of Nursing at RMIT University in 2007
Juris Doctor at Monash University in 2014
Graduate Diploma of Legal Practice at ANU in 2016
Memberships
Linda is a member of the Law Institute of Victoria, Victorian Woman's Lawyer and the Commercial Law Association of Australia.