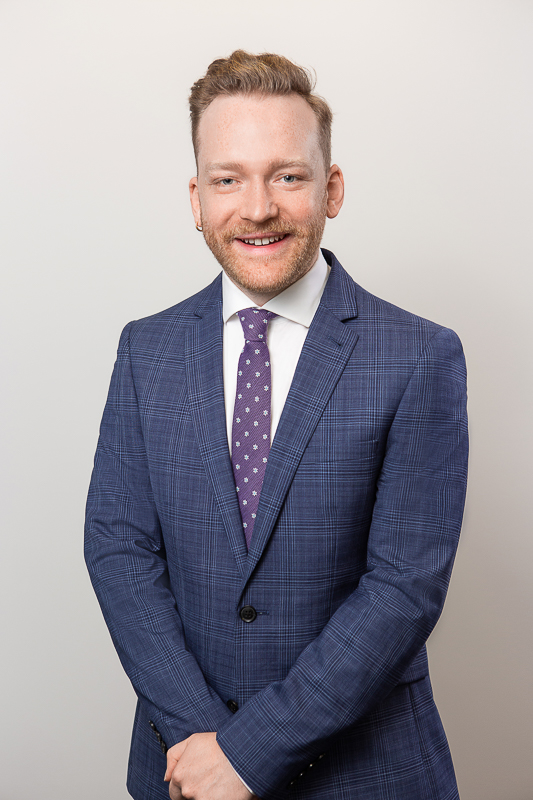 Thomas St John
B.Mus., J.D.
Lawyer
Expertise:
Tom is a Lawyer in our Family Law team.
Experience
Background
Admitted to practice in 2021, Tom works exclusively in the Family Law team.
Tom was admitted to practice in 2021 and practices exclusively in Family Law. He has experience in Family Law and Migration Law and joined the team at MDW in May 2022.
Qualifications
Bachelor of Music
Bachelor of Orchestral Instrument (Germany)
Juris Doctor
Graduate Diploma of Legal Practice
Memberships
Law Institute of Victoria