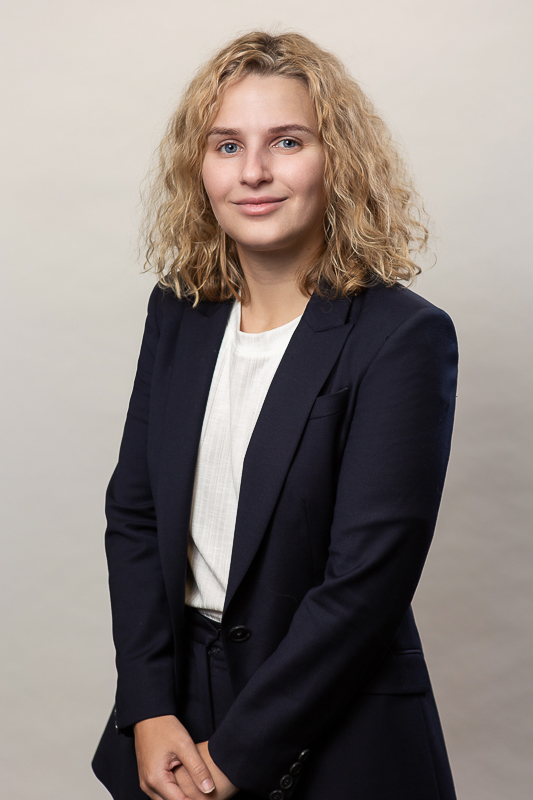 Zoe Pinch
BCom, LL.B.
Lawyer
Expertise:
Zoe was admitted to practise in 2022 and is part of our Litigation and Dispute Resolution Team.
Experience
Background
Zoe's experience in marketing includes:
Content creation
Digital marketing
Market research
Strategic planning
Event management
Zoe also worked with the firm previously as a Law Clerk throughout her law degree.
This experience has enabled Zoe to build strong writing, problem solving and analytical skills.
Zoe joined the firm permanently in March 2021.
Prior to this, Zoe assisted the MDW Marketing team for over 12 months and worked as a web content strategist at Preschool equipment.
Zoe found litigation interesting and the broad areas in which it covers. This led her in joining the Litigation and dispute resolution team at the firm.
She enjoys learning from the experienced lawyers within the team and the broad exposure to commercial matters. She also enjoys being able to assist the firm's clients.
Qualifications
Bachelor of Commerce from Monash University, specializing in Finance.
Bachelor of Laws from Deakin University.