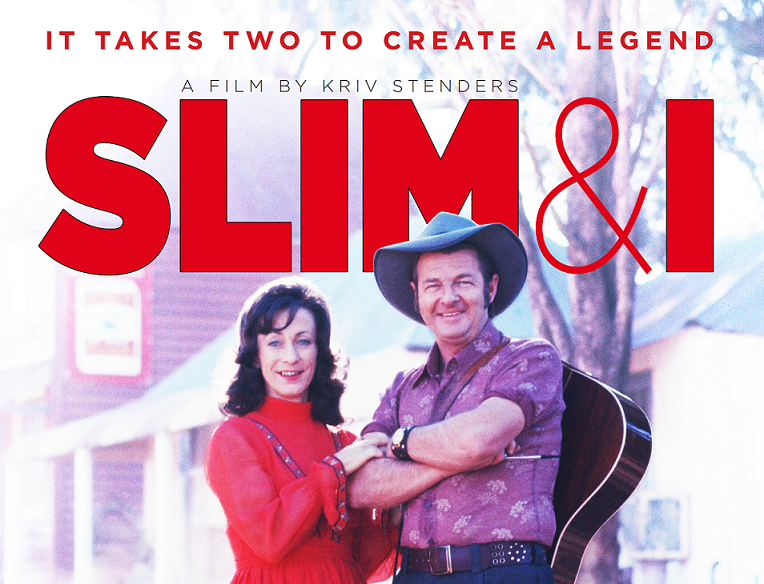 20 Apr

Slim & I wins Best Australian Film at the Gold Coast Film Festival
Congratulations to the feature documentary Slim & I who won Best Australian Film at the Gold Coast Film Festival


For over 50 years, country music legend Slim Dusty and his wife, Joy McKean trail-blazed their way across Australia, creating a musical legacy that to this day continues to entertain and inspire. Theirs is perhaps one of the greatest partnerships in Australian music history.
Slim & I is a feature documentary that tells the incredible story of that partnership and of the quiet feminist who lived beside, rather than behind, the legend – Australia's own 'Queen of Country Music', Joy McKean.
I am delighted Slim & I has won Best Australian Film at the Gold Coast Film Festival. As well as being an inspiring and intimate portrait of Slim Dusty and Joy McKean, two homegrown icons, it's also a film about our country and about family, Many thanks to Odilla, Bryce and Marshall & Dent for all their support, said Producer Chris Brown.
We are proud to have provided legals for the documentary.

Contact us by phone or email to find out more about our media and entertainment law services.