Practical solutions for your legal issue
Established. Trusted. Reliable.
We're a law firm based in the Melbourne central business district, with offices in Mornington, Williamstown and Benalla.
We're a unique blend of tradition and contemporary, drawing on our wealth of experience to advise clients on commercial,
property, litigation, media, workplace relations and family law matters.
Our clients include public and private companies, small to medium enterprises and high net-worth individuals.
They seek our services because our lawyers have a reputation for specialised experience, pragmatism, efficiency,
enthusiasm, and personalised service.
We have the ability to take on anything from large and complex litigation, to smaller issues involving private individuals.
We aim to build long-term relationships with all our clients, because even if your legal issue is a one-off,
you never know when you may need us again.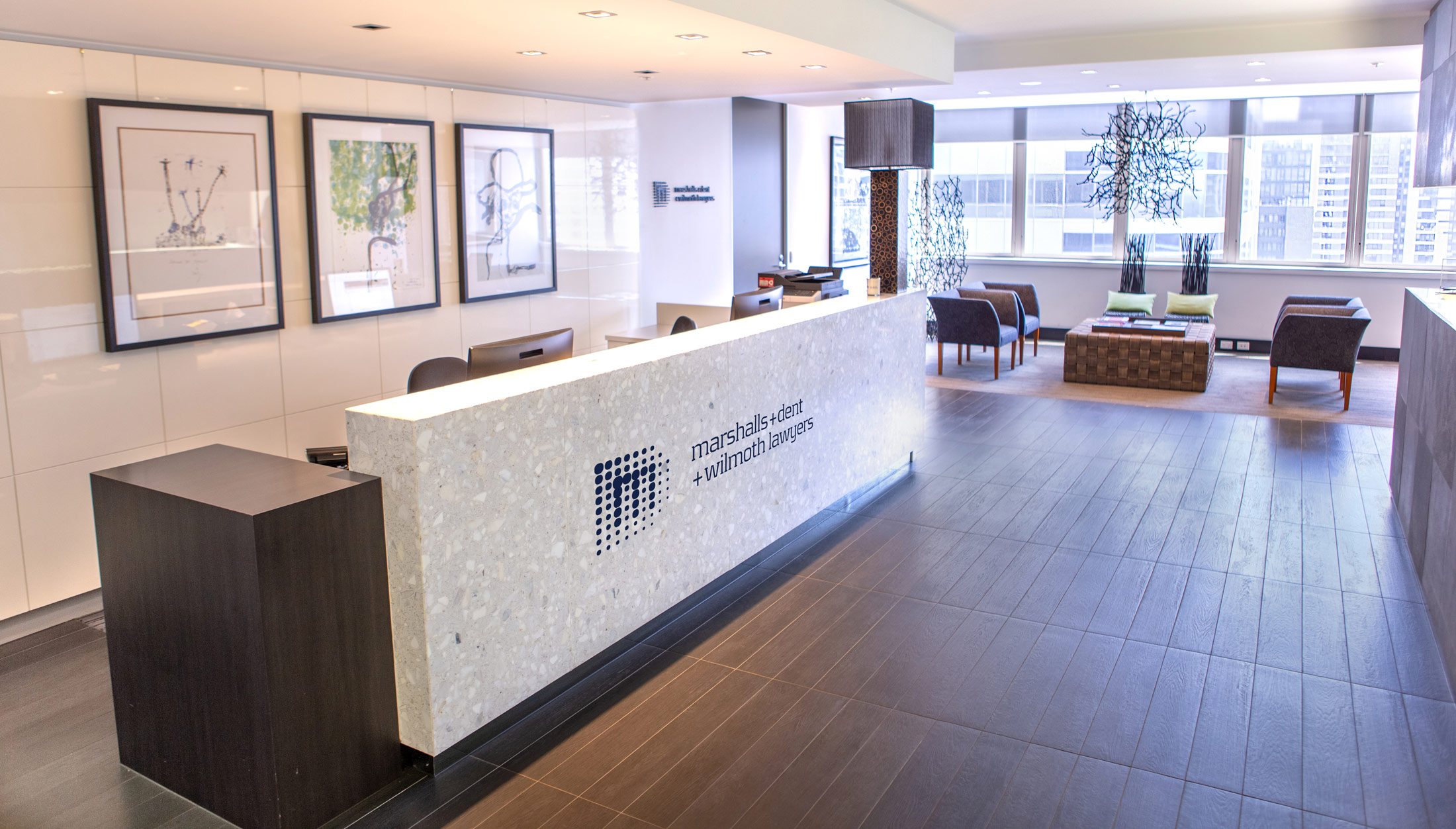 Why choose MDW?
We're committed to you.
We recognise your needs, assess specific priorities and objectives and develop strategies to meet them.
We'll make sure you're informed of how your matter is progressing, at every stage.
It is our hands-on approach to the changing legal environment that helps us achieve an outcome that meets your needs.
We're here, ready to help, when you need us.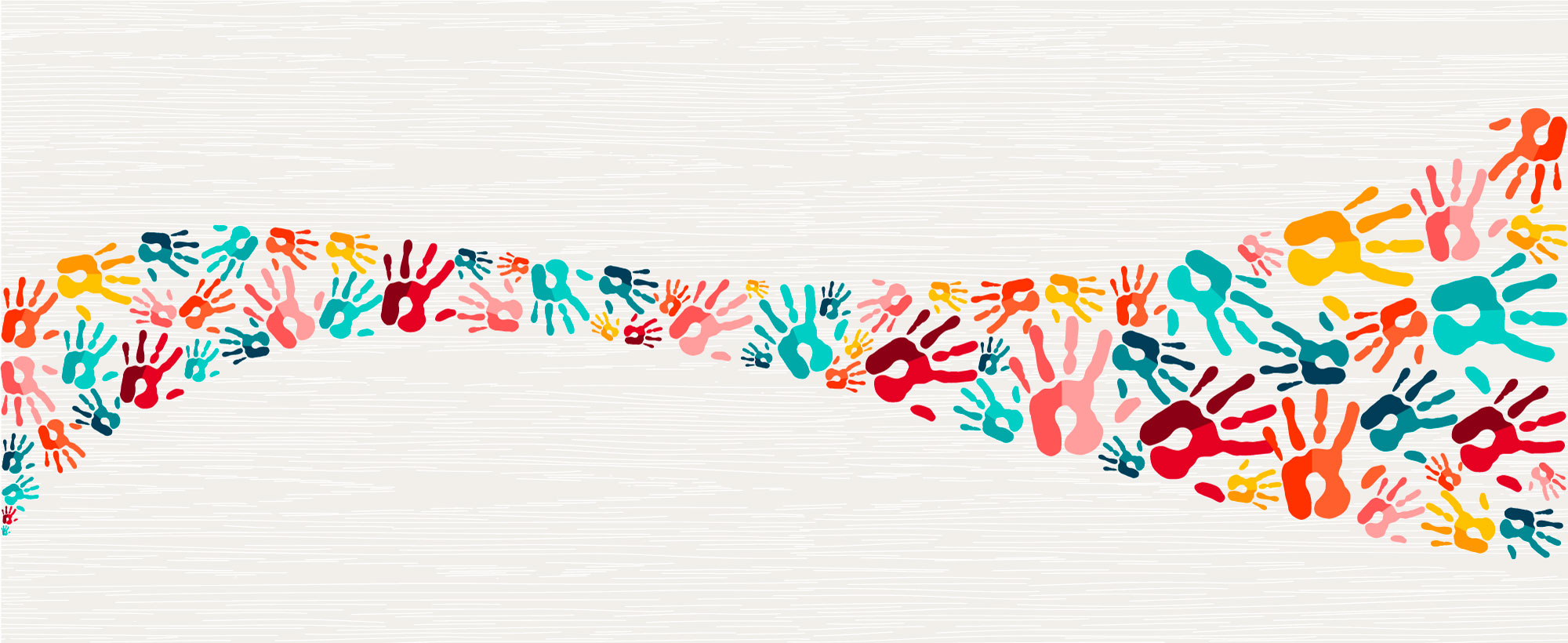 Community support
We're proud to provide annual sponsorship to the Melbourne Special Children's Christmas Party.
It's Melbourne's largest Christmas party for children with serious illnesses, special needs or disabilities, or who experience other unique challenges.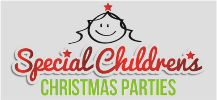 Find out more about our services