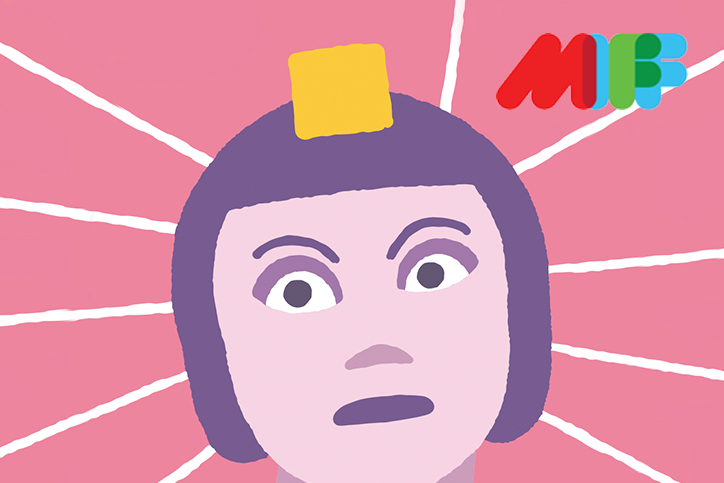 09 Aug

The Melbourne International Film Festival (MIFF) is back in town for its 66th year.

The Melbourne International Film Festival (MIFF) is back in town for its 66th year.

MIFF is an iconic cultural and social event that provides life-changing experiences for audiences and filmmakers, and it kicks off in Melbourne this August running from the 3rd until the 20th.

This year's festival is particularly special for the team at Marshalls + Dent Lawyers, as the media team has production legals in all three of the festival gala feature films! 

The World Premiere of director Greg McLean's film Jungle, starring Daniel Radcliffe, kicked off the Film Festival at the Opening Night Gala and was received spectacularly. The talented Wolf Creek director brought a spectacular survival thriller to the screens, detailing the true story of a young Yossi Ghinsberg, who spent 3 months lost in the Amazon. The film set the platform for the rest of the festival and can be considered a major achievement for the firm. You can still watch it at multiple sessions throughout the festival – but hurry – tickets are selling fast!

The Centrepiece Gala is one of MIFF's most sought-after special events, as it celebrates local filmmaking and the festival's halfway point. This year, the Centrepiece Gala will be premiering multi-award winning writer, director and comedian Ben Elton's first Australian film, and romantic comedy, Three Summers.

Director Paul Williams' documentary about one of Australia's beloved singers, the late Dr G Yunupingu, has the honour of closing the Festival at the Closing Night Gala. The movie is a journey into the life, culture and landscapes of a brilliant man who was blind from birth. Co-produced by Dr Yunupingu himself, his incredible story of finding his identity through song is bound to inspire all.  

As well as all three of the festival galas, production legals from the media team feature in three additional films.

Luke Shanahan's Rabbit is a stylish psychological thriller featuring The Great Gatsby's Adelaide Clemens, whose performance playing identical twins is bone-chilling in the director's atmospheric feature debut. Featuring an all-star team of previously featured MIFF veterans, this film is bound to make you tense and impressed with its nerve-jarring score and stunning aesthetic. This is one not to miss!

The 1989 film Celia makes an appearance at MIFF this year! Directed by Ann Turner and executive produced by our own Bryce Menzies, this classic yet unconventional Australian horror tells the story of a young girl who is violently haunted by her reality and her imagination. This critically-lauded drama shows its lasting power nearly three decades on with its themes of suburban prejudice and the dark prepubescent imagination.

Last but certainly not least, director Nadia Tass' comes back with her 1990 award-winning film The Big Steal, associate produced by Bryce Menzies, which features the hilarious tale of a Melbourne teen getting back at a car salesman for selling him a Jaguar that isn't all that it seems. Tass will be joined by lead actor Claudia Karvan to introduce the film and take part in a post-screening Q&A.

We congratulate the film makers on behalf of MIFF and hope to see you all there!

August 3 – 20 2017.

Be sure to check it out!