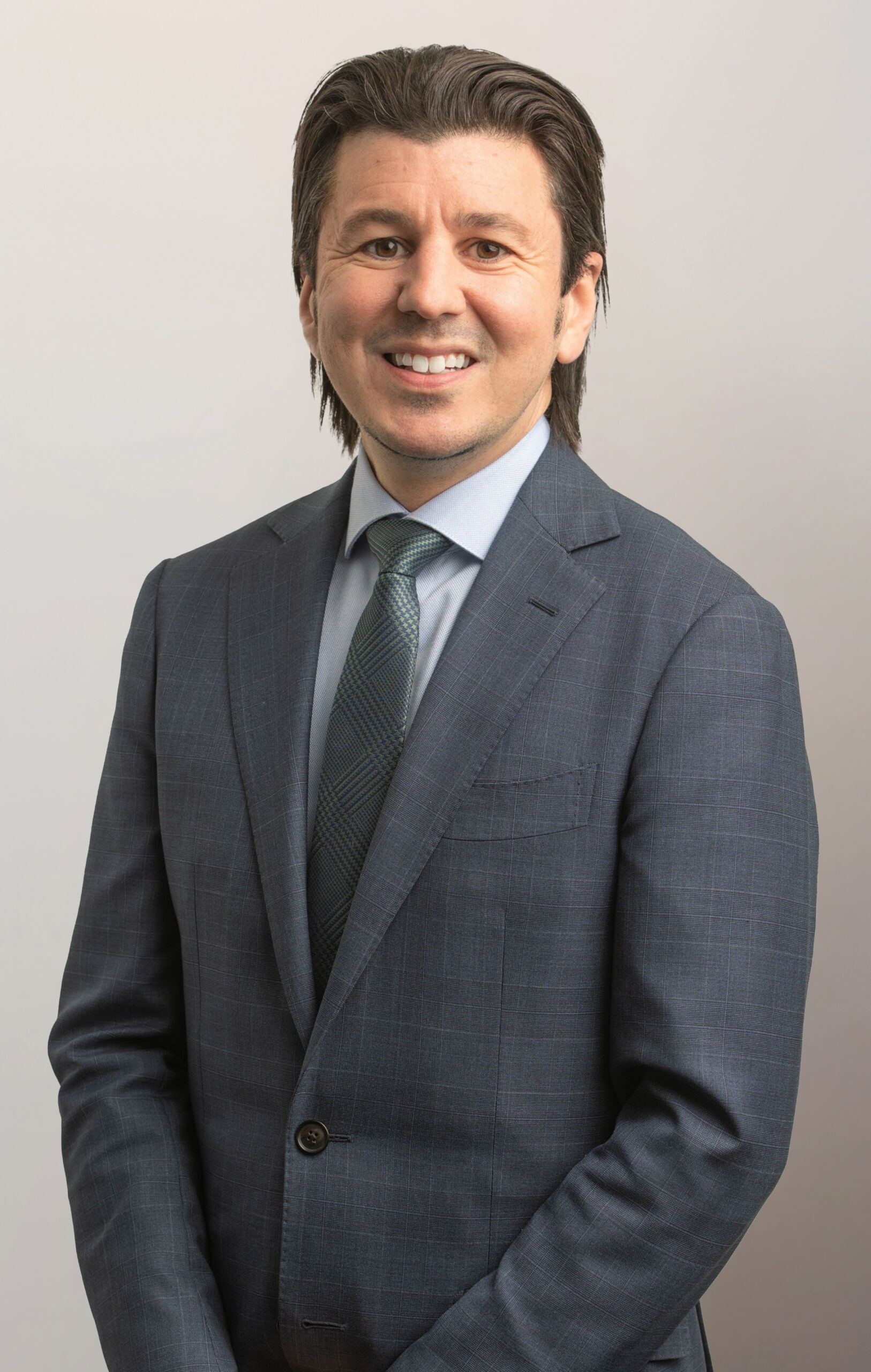 Alex Di Blasi
B.A., LL.B., Grad. Dip. LP
Special Counsel
Expertise:
Alex is Special Counsel for our Litigation + Dispute Resolution team.
Experience
Background
Alex's areas of expertise and experience include:
Contractual, Property, Estates & Trusts disputes
Insolvency and Bankruptcy
Building and Construction disputes
Restraint of Trade disputes
Employment disputes (unfair dismissal, unlawful termination and general protection claims)
Intellectual Property disputes (Copyright, Trade Marks, Trade Secrets & Confidential Information)
Australian Consumer Law (ACL) litigation
Corporations matters (Unfair preference claims, Insolvent Trading claims, Breaches of Directors' duties, Shareholders' remedies, etc)
Debt recovery
Since being admitted to legal practice in 2005, Alex has conducted complex and vigorous litigation in Federal and superior State courts, appellate courts and tribunals.
Alex has acted for a vast range of clients across different sectors and industries, including: municipal councils and government bodies, corporations (both domestic and international), public listed companies, SMEs, blue-chip businesses, liquidators and administrators, company directors and high net worth private individuals.
Alex's dispute resolution methodology is to attempt the commercial resolution of claims at an early stage, by refining complex issues, managing disputes efficiently and by the use of alternative dispute resolution processes, where appropriate, in achieving cost effective and optimum results for his clients.
Qualifications
Bachelor of Laws (Monash University)
Bachelor of Arts (Melbourne University)
Graduate Diploma in Legal Practice
Memberships
Alex is a member of the Law Institute of Victoria, The Federal Litigation section of the Law Council of Australia, Monash Law Alumni and the Australian Italian Leaders of Tomorrow (ALTO).