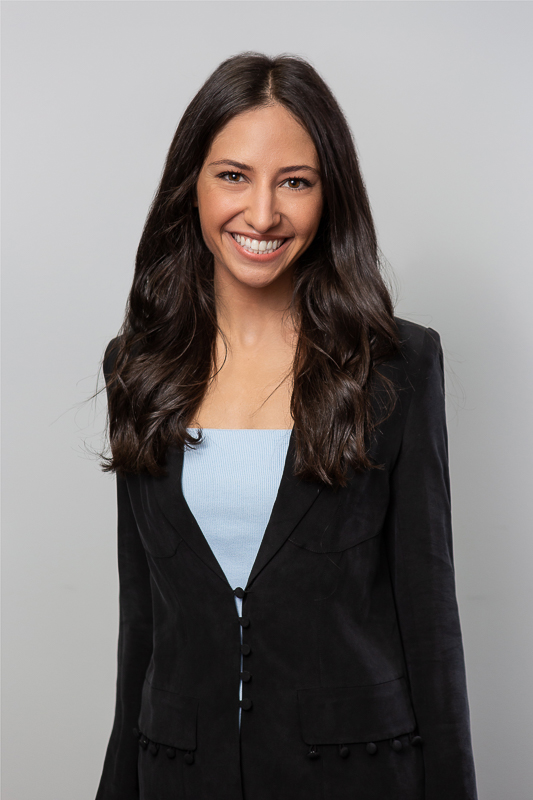 Alex Lenga (Shaw)
LL.B. (Hons)
Senior Associate
Alex is a Senior Associate + Strategy and Transformation Manager. Alex has a focus on commercial contracting, food & beverage law, intellectual property protection, consumer law, and media and advertising, across a range of industries.
Experience
Background
Alex works with clients in a broad range of industries, including large international food manufacturers and retailers, healthcare providers, media and advertising, and technology.
Alex's key experience includes:
Preparing and negotiating complex commercial agreements, including supply, manufacturing, labour hire, sponsorship and ambassador agreements, and food-industry specific agreements
Providing advice on goods labelling, with a risk-based, commercial approach, including FSANZ Code and TGA compliance, country of origin and import/export requirements, and general consumer law requirements to manufacturers, suppliers, distributors, and retailers
Responding to and negotiating government tenders
Advising charities and businesses in regards to fundraising compliance, trade promotions, advertising compliance, and influencer and ambassador arrangements
Negotiating complex agreements with government bodies regarding the supply of apparel, equipment, and weapons
National liquor licence advice for wholesale, online, and retail sale
Assisting established businesses and start-ups with intellectual property protection (both national and overseas), including trade mark registration, licensing, infringement, and enforcement
Alex is a commercial lawyer with a focus on intellectual property, food & beverage compliance, consumer law, and marketing & advertising law.
Qualifications
Bachelor of Law (Honours)
Bachelor of Arts (Honours)
Memberships
Member of the Law Institute of Victoria.