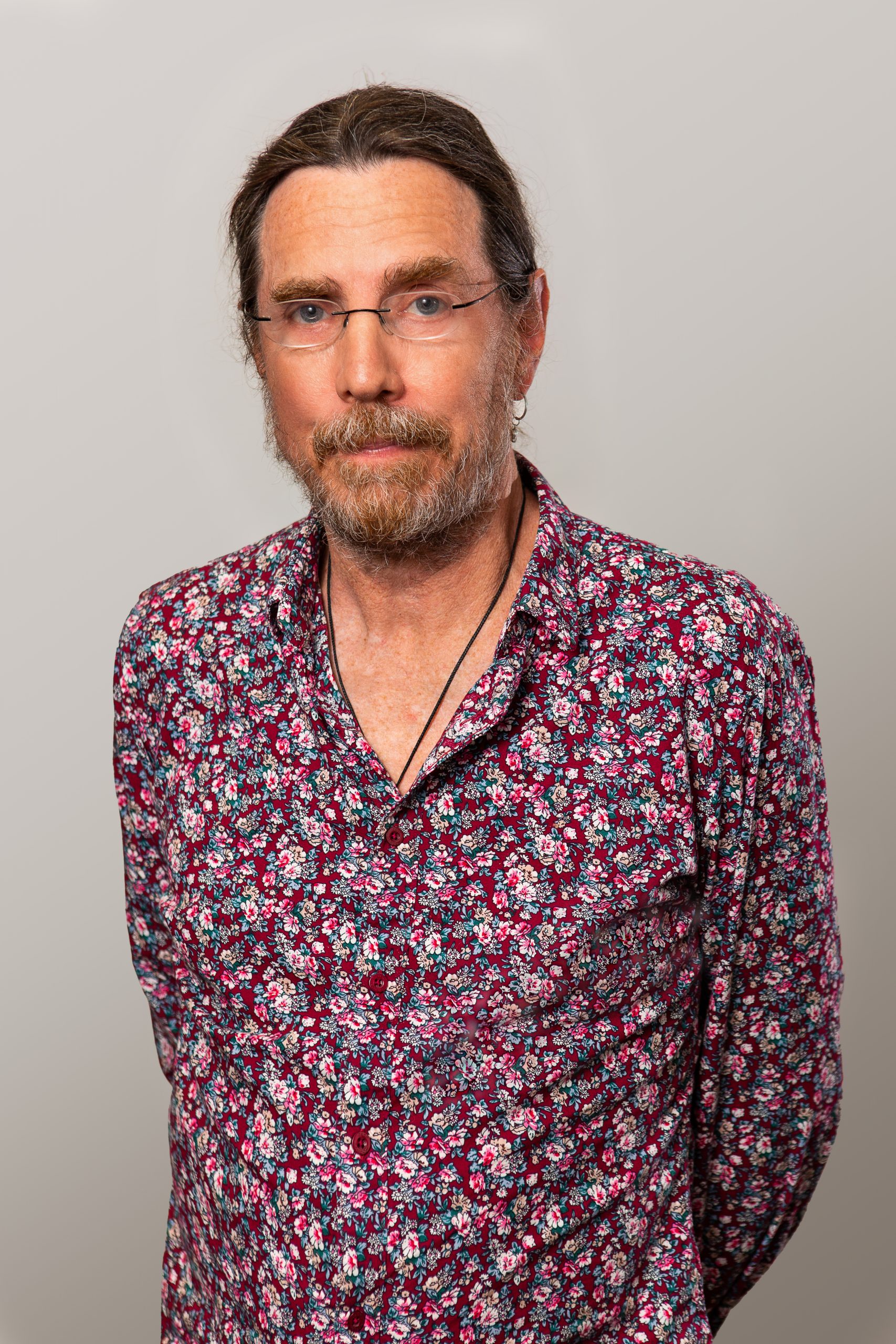 Bryce Menzies
B. Juris., LL.B.
Principal
Expertise:
Bryce is Australia's pre-eminent film & television industry lawyer. For 30 years, he's worked on countless Australian Films, Documentaries & TV series.
Experience
Background
His executive producer credits include Malcolm (1985), Death in Brunswick (1990), Two Hands (1999), The Tracker (2002), Ten Canoes (2006), Mary and Max (2009), Red Dog (2011), 100 Bloody Acres (2012), Son of a Gun (2013), Charlies Country (2013), Winchester (2017) and I am Mother (2019), H is for Happiness (2019) and Ride Like a Girl (2019).
His legal work can be seen in Muriel's Wedding (1994), Ned Kelly (2002), The Proposition (2005), Clubland (2007), Death Defying Acts (2007), Disgrace (2007), The Children of Huang Shi (2007), A Few Best Men (2011), The Sapphires (2012), The Invisible Man (2019) and The Dry (2020).
His first experience in 1982, playing a man in overalls opposite Gerard Kennedy, segued into legal work on more than 500 productions. In addition to quantity, Bryce has worked on some of Australia's highest quality films from the 1980s to the present day.
Bryce serves on the Board of Screenwest. His previous board memberships have been with Film Victoria, Screen Tasmania and South Australian Film Corporation. Bryce was also the initial Chair of the Melbourne International Film Festival when it re-invented itself in 1985.
Qualifications
Bachelor of Jurisprudence
Bachelor of Laws
Awards
Nominated for AFI Best Film for "The Tale of Ruby Rose" (1987)
Winner of the John Howie Award for Outstanding Leadership, Achievement and Service to the Victorian Screen Industry for his many of years of service as entertainment lawyer and producer (2014)
Memberships
Bryce is a member of the Law Institute of Victoria and ACCTA.