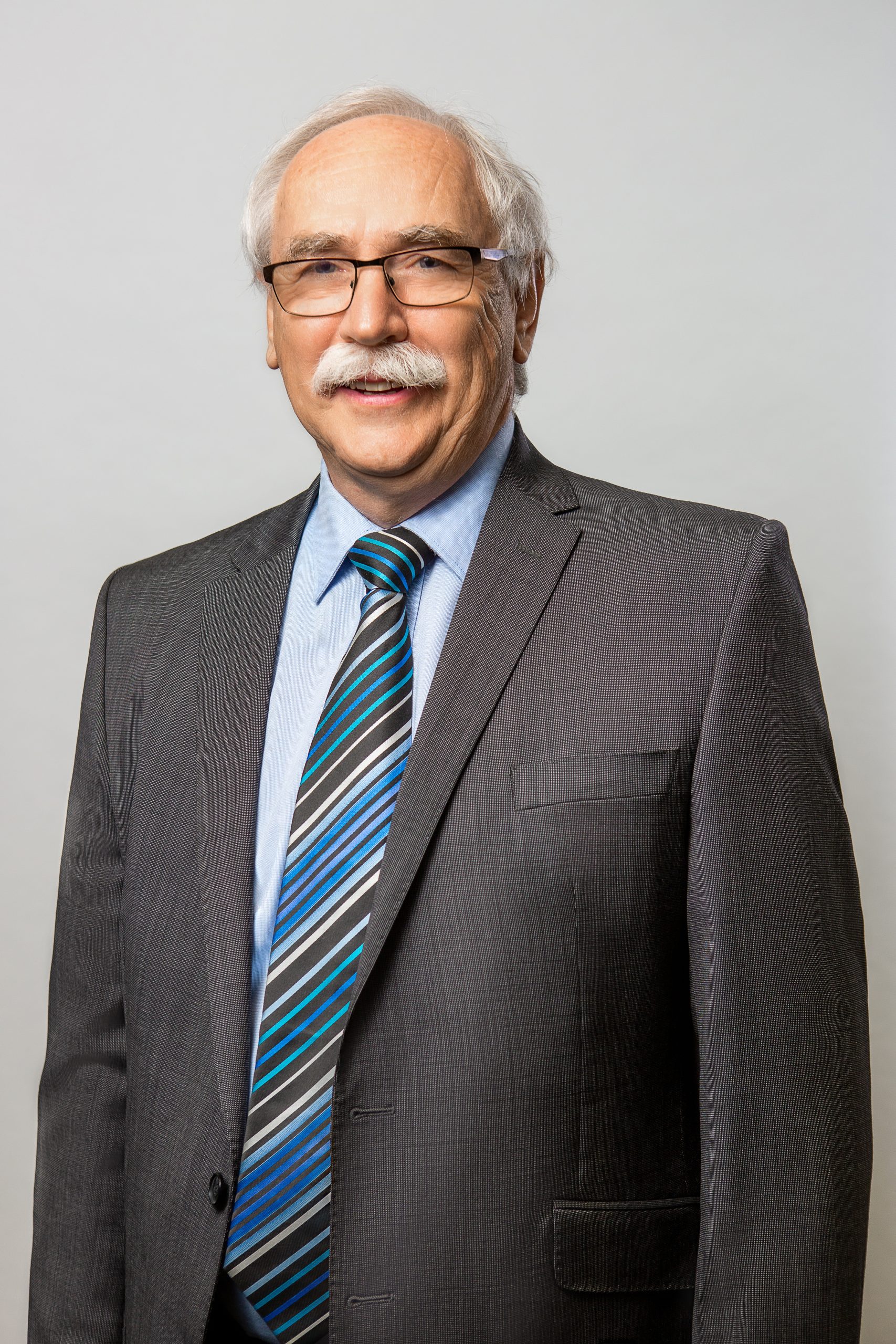 Don Brookes
B.Juris LLB.
Consultant
Expertise:
Don is a senior litigation consultant at the firm specialising in the area of Insurance Law.
Experience
Background
Don has extensive experience and expertise in:
Public Liability Insurance
This involvement has been extensive with Don acting as Defence lawyer on behalf of self-insured's' and underwriters. During that time he has been involved with providing expert advice relating to indemnity, liability, quantum and the conduct of claims, practising in all Court jurisdictions in Victoria. Substantial emphasis is placed upon alternative dispute resolution to bring finalisation to litigation where appropriate.
Product Liability
Don has been involved in a range of product liability litigation and claims management including class actions, substantial recoveries arising from product defects together with Defence of claims. Food poisoning cases have also been undertaken on behalf of Underwriters.
Products giving rise to fires and substantial property damage have become a speciality over the years. Advice work incorporates the Competition and Consumer Act 2010 and State Sale of Goods Acts involving product defect and merchantability.
Business Interruption Claims
This type of claim has often arisen in the context of property damage where businesses have suffered loss and damage. The use of expert forensic witnesses has regularly been undertaken in this area to assist in the assessment of loss and damage.
Indemnity
Don has provided regular advice to clients concerning indemnity issues to underwriters and insureds over the years taking into account policy interpretation and relevant legislation including the Insurance Contracts Act. This is particularly the case with material non-disclosure under the Insurance Contracts Act and Section 54 issues. It is important to provide timely and clear advice in this area.
Risk Management Advice
Analysis and advice concerning insurance programs for business are also provided by Don. This is particularly relevant in ensuring that clients have adequate protection in the event of a major insurance loss taking place or ensuring that the scope of insurance coverage is adequate.
Commercial Litigation
Providing advice and conducting commercial litigation on behalf of clients is a regular part of Don's practise. This may encompass contractual and property disputes, trade practices advice and strategy in defence of claims.
Having practised for more than 30 years, he has extensive experience in providing advice and managing litigation claims for underwriters' self-insureds and the corporate arena.
The principal area of Don's practice is in liability insurance law including products and occupier liability. He also specialises in providing advice concerning the Insurance contracts Act and related legislation. And provides advice concerning indemnity and recovery in fire/arson claims.
Don is a regular contributor to articles for trade magazines within the Insurance Industry and in addressing industry seminars and conferences.
Qualifications
Bachelor of Laws
Bachelor of Jurisprudence