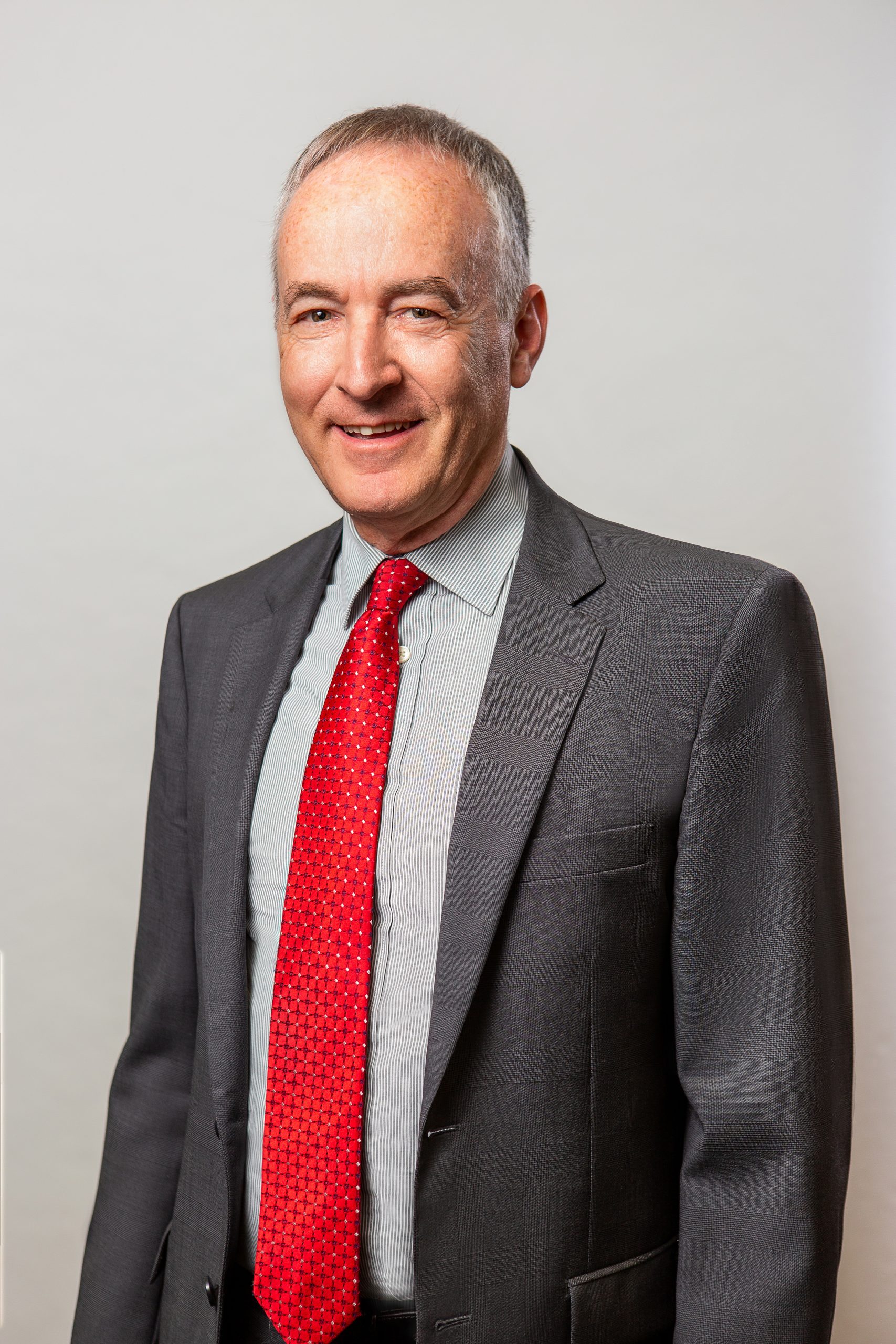 Gary Herz
B Com, LLB, CPA
Principal
Expertise:
Gary is a principal of the firm with extensive experience in litigation and dispute resolution including Will disputes. He also practices in the commercial and property areas of law.
Experience
Background
Gary's areas of expertise and experience include:
Commercial litigation
Commercial/corporate law
Wills and estates including Will disputes
Family law
Personal injuries including medical negligence
Property law including commercial and retail leases
Intellectual property
Employment law
Administrative law
Defamation law
Building and real property disputes, town planning
Mortgage finance and mortgage disputes
Criminal law
Gary has a diverse clientele and a broad range of experience in the law generally. He practices in all Court jurisdictions.
Qualifications
Bachelor of Laws
Bachelor of Commerce
Memberships
Gary is a member of the Law Institute of Victoria, CPA Australia, AIR (editorial board) and the Jewish National Fund of Australia (JNF) for which he has been their honorary lawyer for over 20 years.