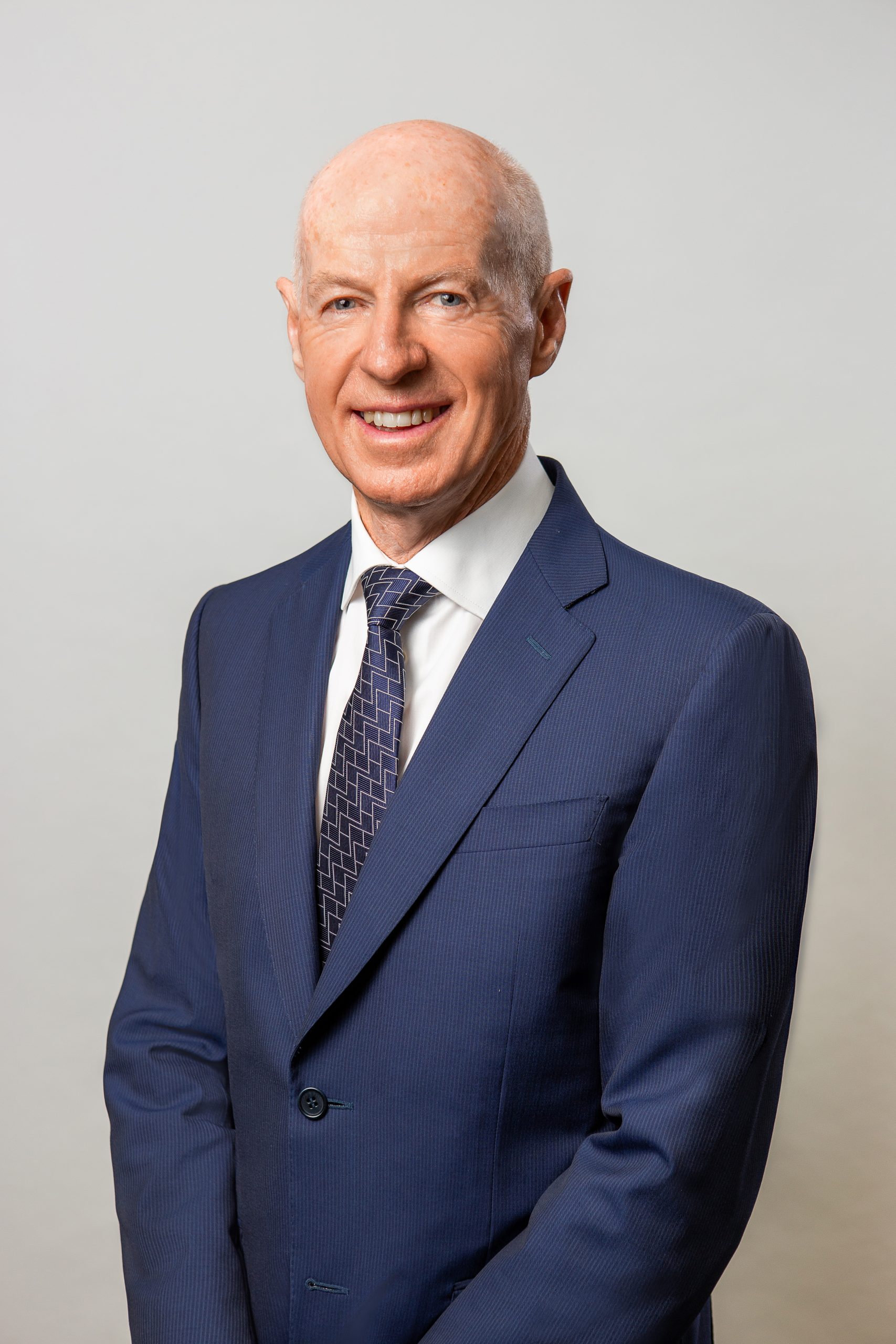 John Boyle
Accredited Business Law Specialist
Consultant
John is a consultant and an Accredited Commercial Law Specialist at the firm providing a wealth of experience in areas of commercial, property and wills & estates.
Experience
Background
John's areas of expertise include:
Acquisition and sale of businesses
Advice to directors and shareholders on compliance; issues with the current Corporations Act 2001 (Cth) and shareholder disputes
Magistrates Court and Supreme Court appeals
Property law matters, including commercial leases
Part IV deceased estate disputes
Estate planning and superannuation law which includes reviewing existing Wills, testamentary trusts, taxation advice, use and implementation of medical treatment decision maker and financial Powers of Attorney
Administration of deceased estates including advice on Grants of Representation and related issues
Pro bono advice to incorporated associations including sporting clubs
John was admitted to practice in March 1980. John has built up his own practice which he sold before taking up several roles in New York, most notably with Wachtell, Lipton, Rosen and Katz, a large mergers and acquisitions firm.
John returned to Australia and joined the firm as a senior consultant in March 2007. His regular attendance at study groups and conferences ensures his knowledge of commercial law and other areas of expertise remain current.
Qualifications
Bachelor of Laws
Accredited Commercial Law Specialist
Memberships
John is a member of the Law Institute of Victoria, Commercial Law Discussion Group, Altona Rotary Club, Royal Yacht Club of Victoria, Footscray Cycling Club, Melbourne Cricket Club and Geelong Football Club.