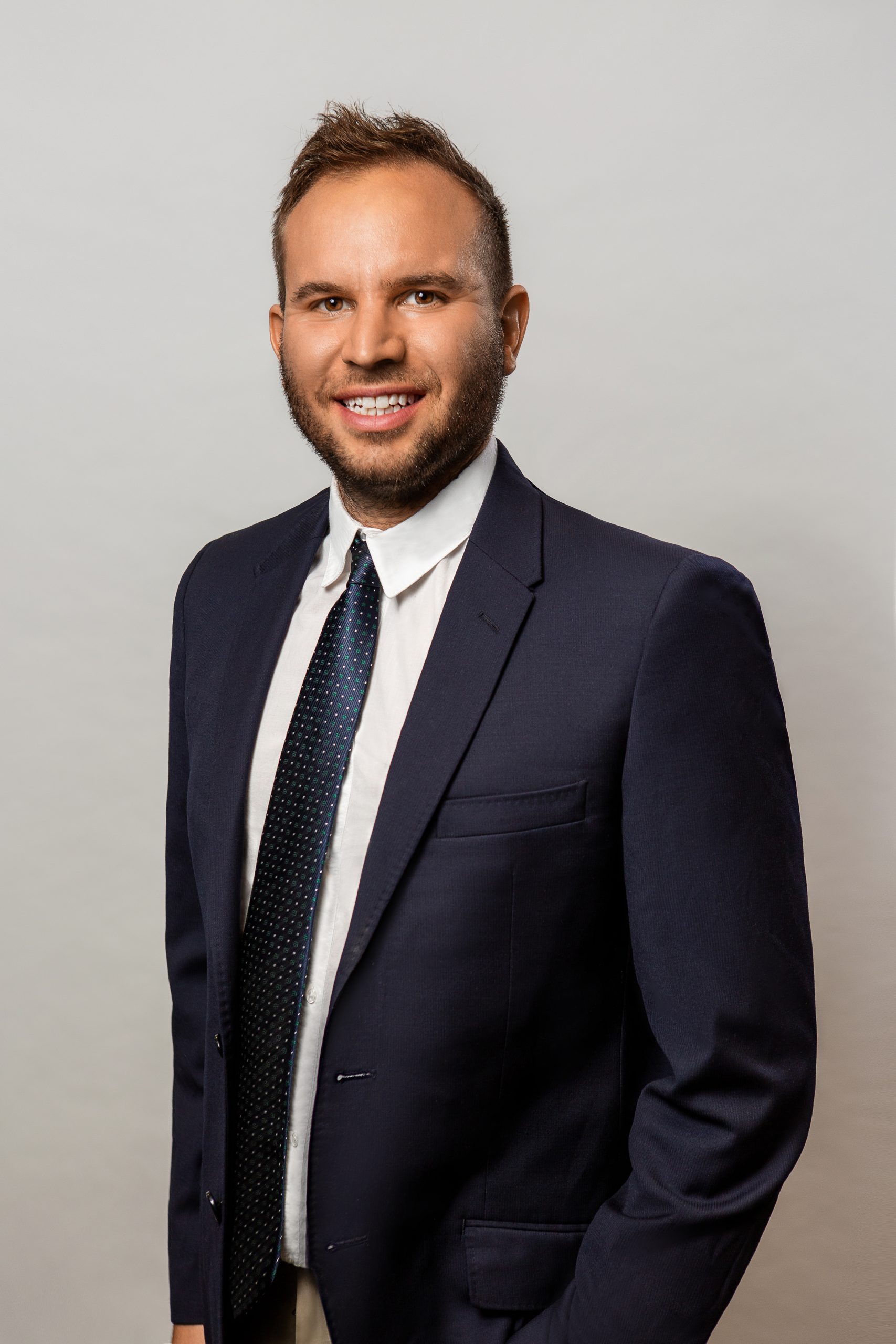 Josh Kaplan
LL.B., B.A.
Principal
Josh is a corporate lawyer who has worked for clients in a broad range of industries, including retail (e-commerce and bricks and mortar), pharmaceutical, health services, information technology, media, property and construction. Josh also works closely with some of Australia's best-known influencer marketers and celebrities and is the trusted advisor to many of their associated businesses. Josh prides himself on having an in-depth knowledge of his clients' commercial drivers and risk appetite, exploring their commercial opportunities and helping to navigate their challenges.
Experience
Background
His commercial and corporate practice includes:
Negotiating m+a transactions, venture capital investments and exits
Providing strategic advice to fast growing scale up companies including with respect to business structures and governing documentation, funding rounds and exit transactions
Assisting established corporate clients with drafting, negotiating and settling complex commercial documents, including:
business and share sales, acquisitions, investments and divestments (including due diligence and providing strategic advice on such sales)
corporate structuring and shareholder/unit holder agreements
compliance with applicable regulatory requirements, including under Australian Consumer Law and privacy legislation
finance documentation, including complex financing arrangements and asset protection issues
Please see our Corporate page for a snapshot on the recent transactions we have worked on.
Josh commenced his legal career as the sole in-house legal practitioner at a multinational record storage company, and was the first port of call for all internal legal issues, including review and negotiation of services and supply agreements, privacy issues and liability/indemnity provisions.
Josh has since developed a strong commercial and corporate practice, working with savvy founders on investment rounds and exit transactions as well as more mature medium sized companies of up to $500 million in revenue. Josh's practice spans the life cycle of a company, from inception through to exit, and everything in between.
Qualifications
Bachelor of Arts
Bachelor of Law
Memberships
Josh is one of the founding committee members of Young Carlton Professionals, a coterie group associated with the Carlton Football Club that was established in 2012.