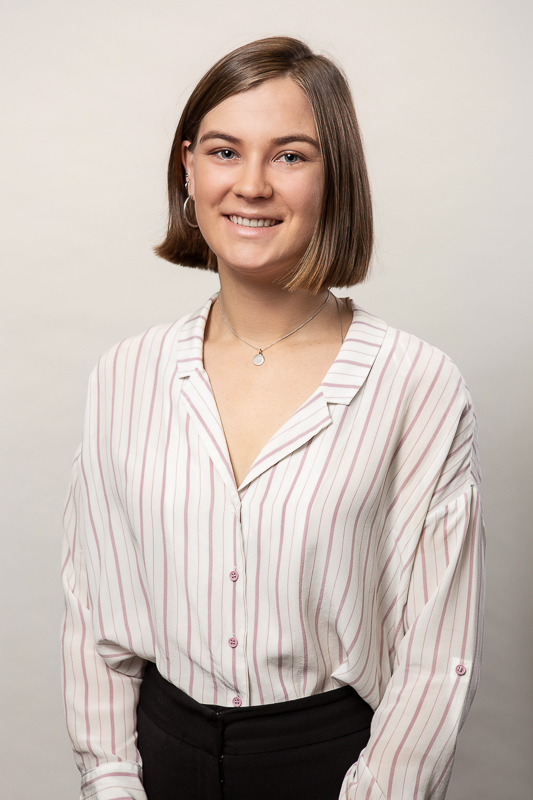 Miet Engelhardt
LL.B (Hons.), BA
Law Graduate
Expertise:
Miet is a Law Graduate assisting the Entertainment team and provides assistance to the commercial and litigation team when required.
Experience
Background
Miet has worked with the firm previously as a Law Clerk for the litigation team in 2019.
Since joining the firm, Miet has enjoyed the range of matters and areas she is exposed to across the entertainment, commercial and occasional litigation work and the support she has received from her co-workers and supervisors.
After Miet is admitted to practice, she aims to gain further experience in entertainment and commercial law and will focus on enhancing her professional skills.
Miet joined the firm in February 2021 and will be admitted to practice in late 2021.
She is attracted to the variety of work in both entertainment and commercial law, and is interested in the nexus between the two. Miet is drawn to the fast-paced nature of commercial transactions within entertainment law and finds that commercial law experience enhances the way in which she is able to deliver entertainment law.
Qualifications
Bachelor of Laws (Honours)
Bachelor of Arts at Monash University