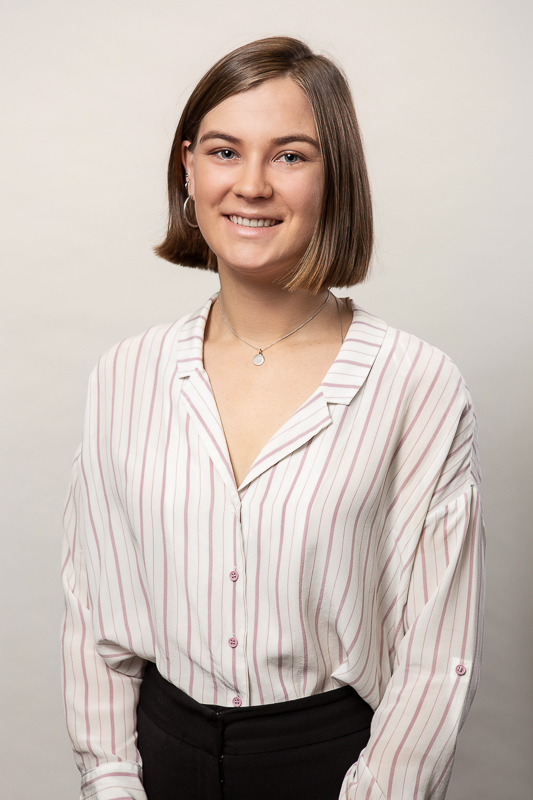 Miet Engelhardt
LL.B (Hons.), BA
Lawyer
Expertise:
Miet is a Lawyer assisting the Entertainment team and provides assistance to the commercial and litigation team when required.
Experience
Background
Miet has worked with the firm previously as a Law Clerk for the litigation team in 2019.
Since joining the firm, Miet has enjoyed the range of matters and areas she is exposed to across the entertainment, commercial and occasional litigation work and the support she has received from her co-workers and supervisors.
Miet joined the firm full time in February 2021 and was admitted to practice in November 2021.
Since being admitted, Miet has been practicing in the firm's entertainment law team and enjoys the breadth of exciting work she gets to experience there.
Qualifications
Bachelor of Laws (Honours)
Bachelor of Arts at Monash University