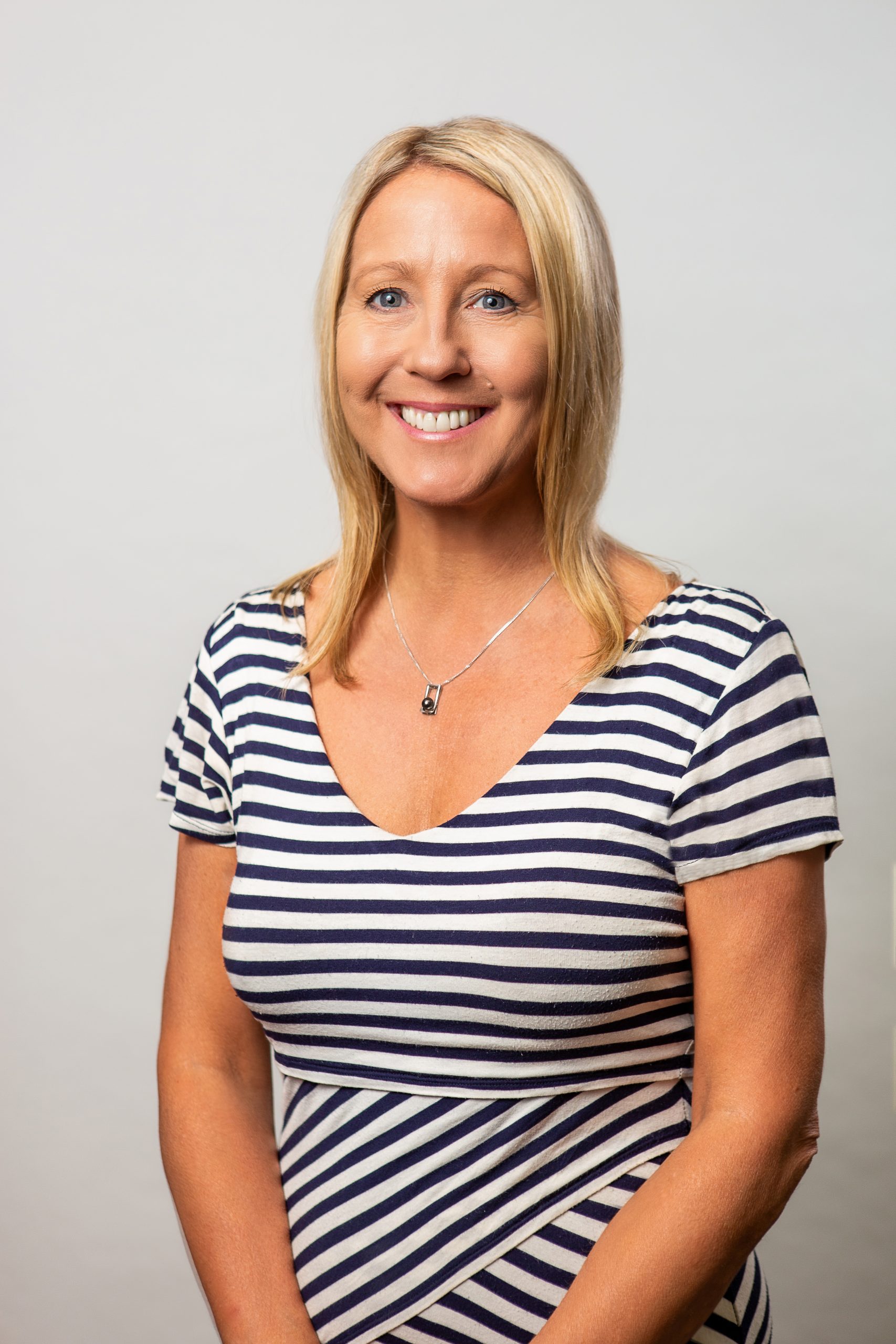 Odilla O'Boyle
B.A, Dip. Ed., M.A (Arts Man), LL.B.
Senior Associate
Expertise:
Odilla is a Senior Associate in our Entertainment Law team.
Experience
Background
Odilla provides legal services to feature film and television producers and production companies across the development, financing and production stages. She has experience negotiating and contracting with rights' owners, screen agencies, local and international lenders, investors, distributors, sales agents and SVOD platforms.  She also has also provided her skills on a number of official co-productions with France and the UK, as well as co-productions with Taiwan and the US.
Odilla has provided production legals and advice on a diverse range of feature films, TV and documentary projects including Penguin Bloom, Slim & I, Carmen, The Portable Door, Designing A Legacy, Ride Like A Girl, Hot Potato: The Story of The Wiggles, The Furnace, The Dry, Black Snow, The Power of the Dog and Nine Perfect Strangers.
Odilla also acts for a number of writers and directors, provides clearance, copyright and defamation advice to a wide range of clients, and can provide executive producing services, with credits including 6 Festivals, Flyways, The Endangered Generation? and Mercy Road.
Odilla joined the firm in June 2018 after previously working at Vic Screen, the Victorian state agency for supporting film, television and games, managing their key screen organisation's funding program. She is passionate about film and television production and assisting Australian stories get onto the screen.
Qualifications
Bachelor of Laws
Bachelor of Arts
Diploma of Education
Master of Arts (Arts Management)
Memberships
Odilla is a member of the Law Institute of Victoria and the Golden Key International Honour Society.