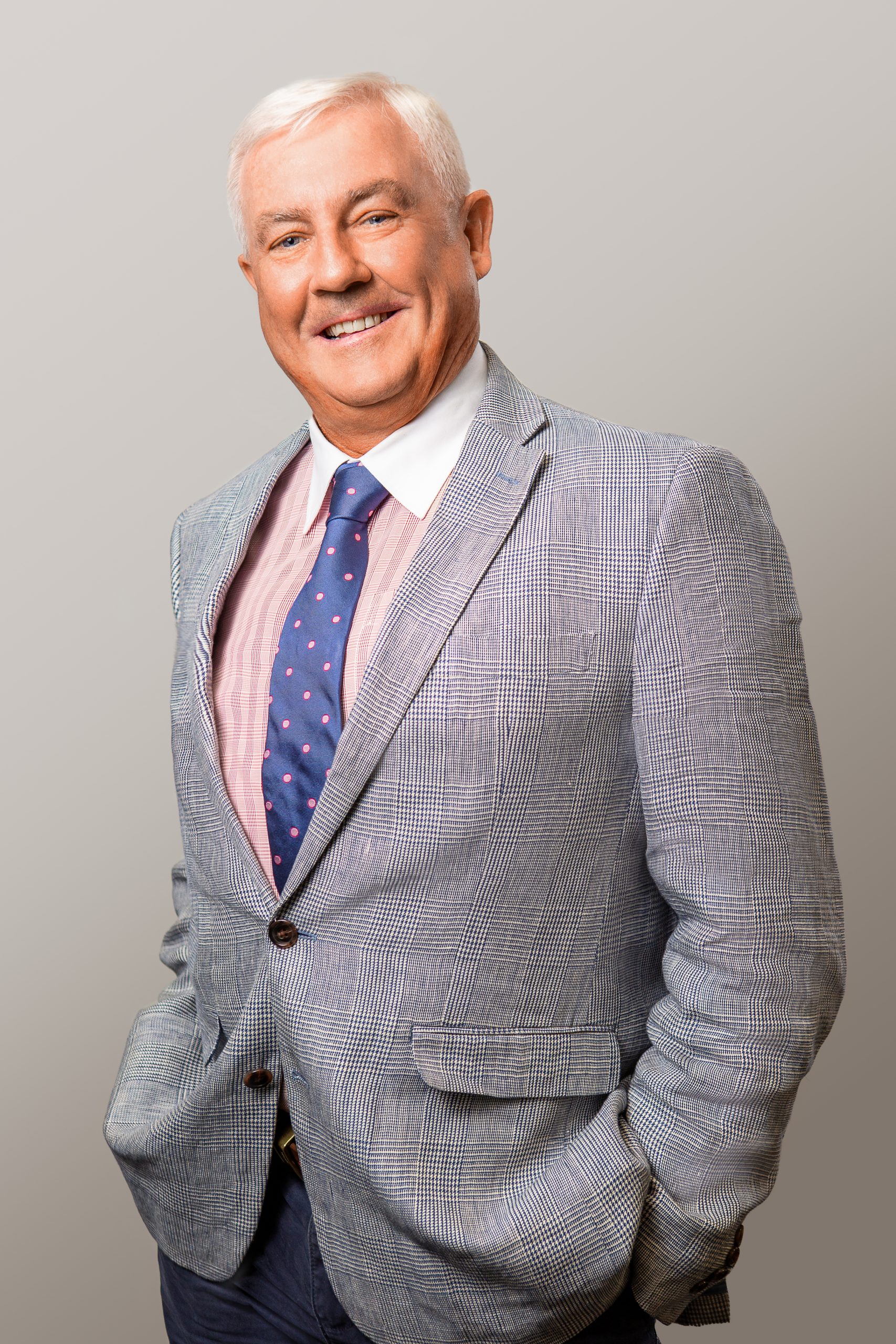 John McBride
LL.B., B.Ec.
Principal
Expertise:
As our senior Family Law Principal, John brings a wealth of experience to a range of complex family law and de facto matters.
Experience
Background
John's particular expertise lies in complex financial matters, including advising on intricate financial structures and superannuation. He is also a trained mediator and collaborative lawyer.
John has taken part in a number of leading Family Law cases over the years.
He has also served as deputy chairman of the Family Law section of the Law Institute of Victoria and as a member of the Family Law executive of the Law Institute of Victoria.
John has practised exclusively in Family Law since being admitted to practice in 1979.
He prides himself on promptly and accurately advising our clients as to their entitlements at the outset, always following up with detailed written confirmation empowering clients to make informed decisions.
Qualifications
Bachelor of Laws
Bachelor of Economics
Awards