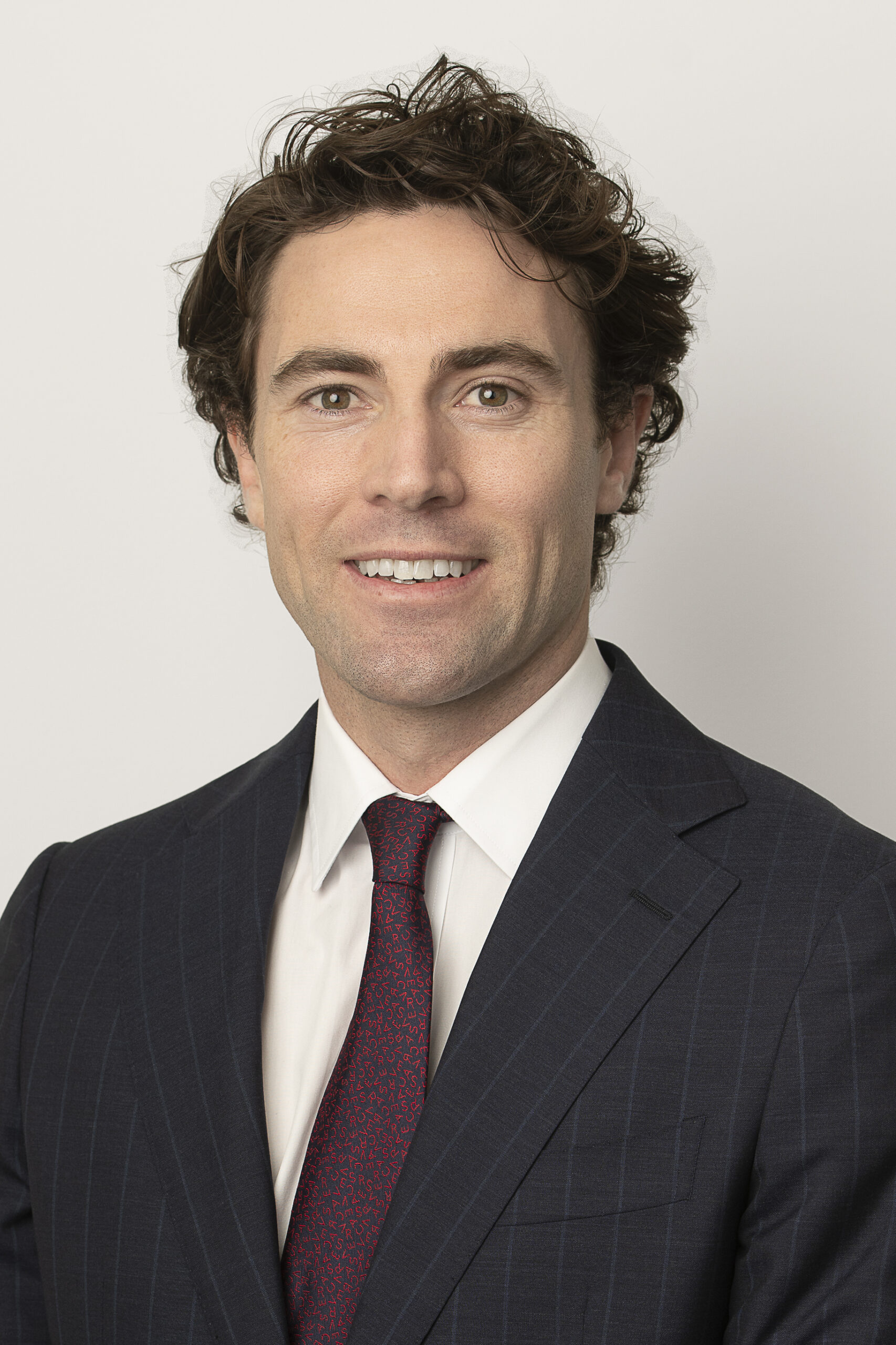 Nicholas McBride
LL.B. (Hons), LL.M. (Applied Law), Accredited Family Law Specialist
Principal
Nick is a Principal and Accredited Family Law Specialist in our Family Law team.
Experience
Background
Nick has wide-ranging experience in representing clients in complex financial matters. His experience in financial matters includes, international properties/assets, large trading entities, trusts, partnerships and farming properties. Nick also attends to preparation of and providing advice in relation to Binding Child Support Agreements and Binding Financial Agreements, commonly referred to as "Prenup or Postnup" Agreements. He has particular experience in protection of generational family wealth and has also advised on complex contractual arrangements in relation to professional athletes and teams both within Australia and internationally. Nick also has experience in high-conflict parenting cases including recovery and relocation cases, child sexual abuse cases and family violence intervention orders.
Nick has been and continues to be heavily involved in the car racing industry. He has successfully raced overseas in Formula Ford, Formula Renault and Formula 3. In 2012 he was nominated as International Rising Star by the Confederation of Australian Motorsport.
Nick takes a pragmatic and direct approach to resolving difficult disputes on a commercial basis where possible.
Qualifications
Accredited Family Law Specialist
Bachelor of Laws (Honours)
Master of Applied Law (Family Law)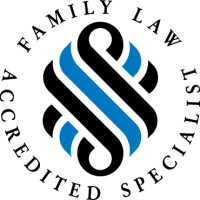 Memberships
Nick is a member of the Law Institute of Victoria and the Family Law Section of the Law Council of Australia.