After 36 years, South by Southwest has made its inaugural run outside of Austin, Texas by travelling Down Under to Sydney.
In the first year of its ten year stint in Australia, the best of entertainment and innovation has been put on display in a week-long festival comprised of conferences, music festivals and, of course, red carpet premieres of cutting-edge films.
MDW Senior Associate Odilla O'Boyle and Lawyer Ed Rickards made the trip up to Sydney last weekend attending screenings for two films that MDW provided legal services for:
The Royal Hotel: an outback-thriller about backpackers at a live in job in a mining town (IN CINEMAS 3 NOVEMBER); and
OneFour – Against All Odds: a documentary about the rise of Australia's first drill rap stars. (ON NETFLIX 26 OCTOBER).
Later in the week, another film for which MDW provided legal services also premiered –
Hot Potato – The Story of the Wiggles: a documentary about the story of the wiggles; (ON AMAZON 24 OCTOBER)
While in Sydney, Odilla and Ed made time to catch up with our Sydney-based clients. Overall this was a very successful trip; strengthening the firm's relationships with current clients and exposing MDW to the exciting tech, music and film world of SXSW.
We're very excited for our clients to be involved in such a renowned festival and look forward to what SXSW will bring to the Australian film & television industry.
Check out some snaps from the event!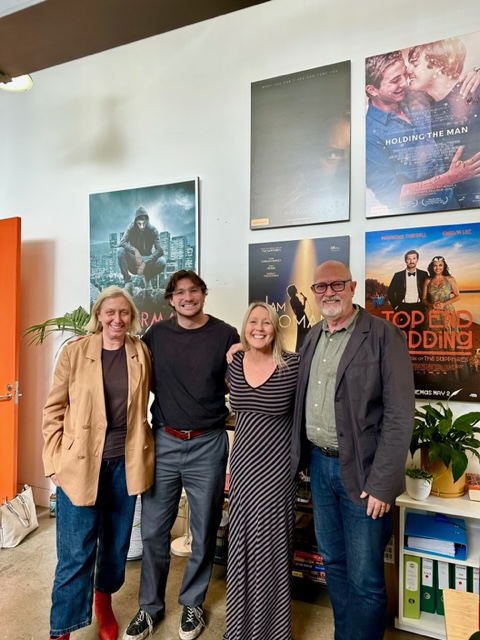 Entertainment Lawyers Ed Rickards and Odilla O'Boyle (centre) at Goalpost Studio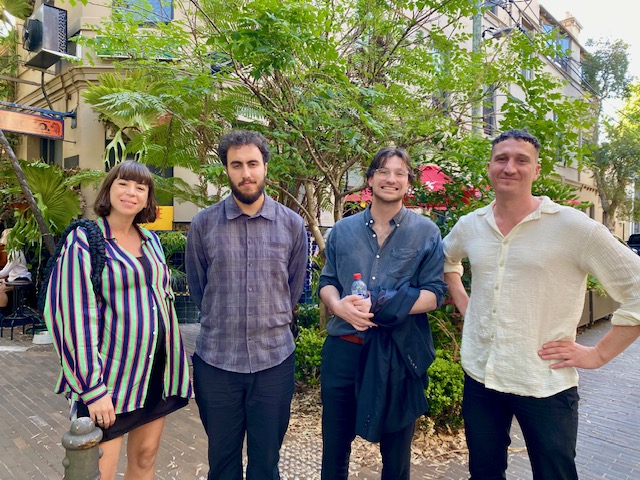 Ed with the Producer and Director on OneFour- Against All Odds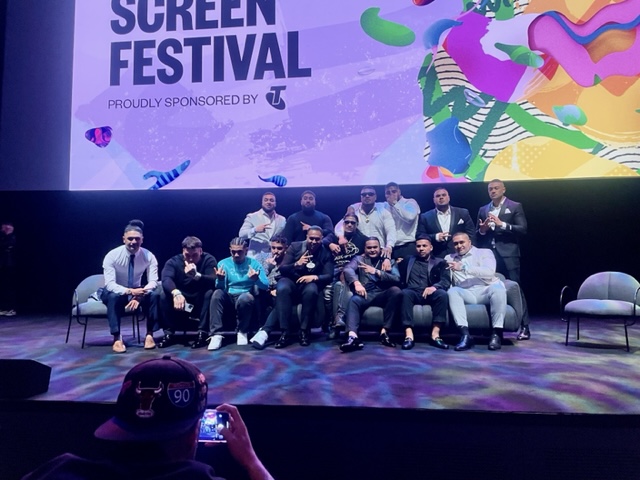 OneFour and crew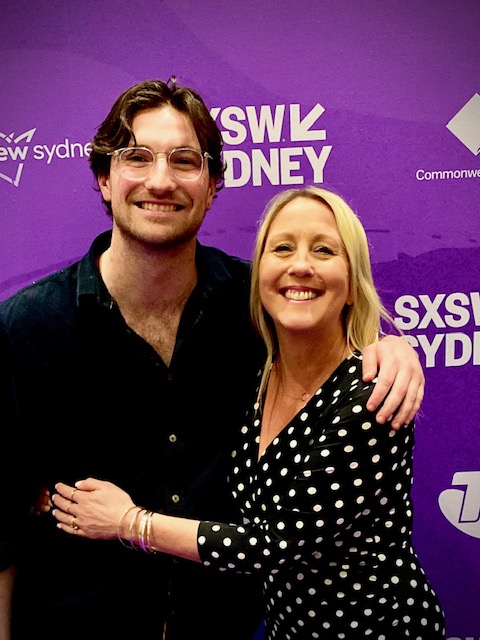 Ed and Odilla hit the Red Carpet!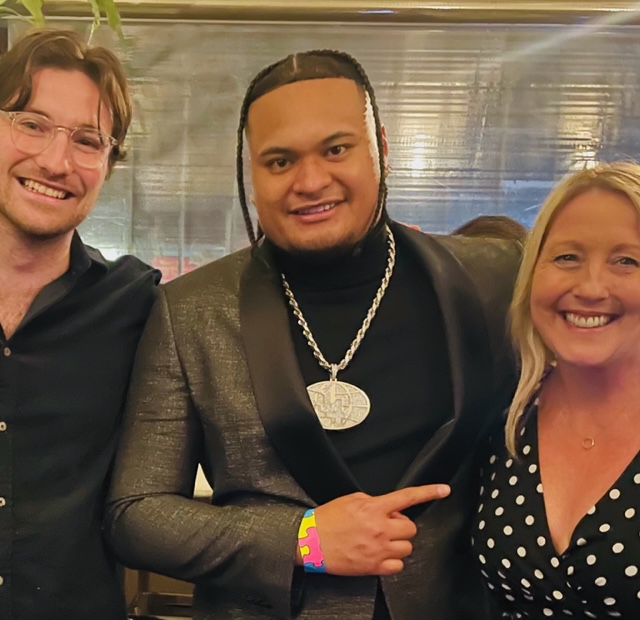 with Spenny from OneFour
Receive all the latest news and insights straight to your inbox
Subscribe